Denmark announced it is reopening its borders to fully vaccinated American and British tourists starting June 11th. VisitDenmark made the announcement on its website and told Travel & Leisure that Americans who have received both doses of an approved vaccine can avoid pre-arrival testing and isolation protocols.
The Scandinavian country is a popular LGBTQ+ travel destination, and is hosting WorldPride and EuroGames in Copenhagen this August. (Last month WorldPride organizers were force to announce major changes, including the cancelation of the WorldPride Parade, but other events, and most of the EuroGames competitions are going forward.)
"Denmark is very excited to welcome back American travelers," Katinka Friis of VisitDenmark told Travel & Leisure. "So many new places and experiences around Denmark have been in the works over the last year, and it will be amazing to have the Americans come and explore everything they have been missing out on."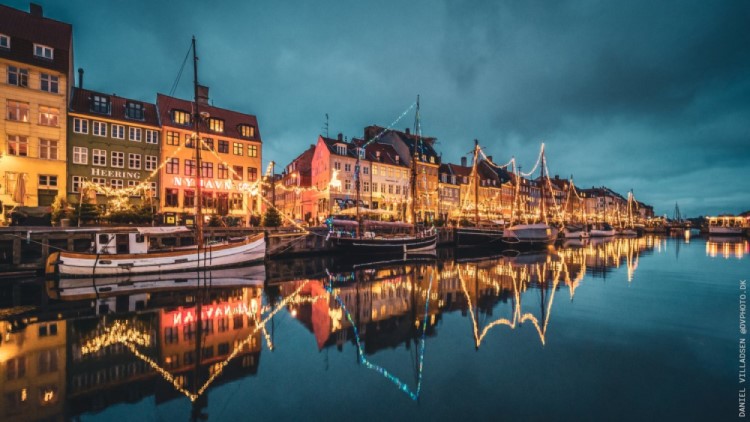 Americans traveling to Denmark will need to show proof of vaccination using a vaccine approved by the European Medicines Agency. Moderna, Pfizer/BioNTech, and Johnson & Johnson have all received approval, although the final shot must be received at least 14 days prior to the visitor's arrival in the country. Once in Denmark, visitors will still need to wear a mask and follow appropriate social distancing protocols.
Copenhagen was earlier this month honored by Lonely Planet as the most friendly place on the planet for LGBTQ+ travelers. The city has an affirming social attitude to go along with its relaxed hygge approach to life. The country decriminalized homosexuality back in 1933, and Europe's oldest out gay bar, Centralhjørnet, has been catering to an LGBTQ+ clientele in Copenhagen for over 100 years.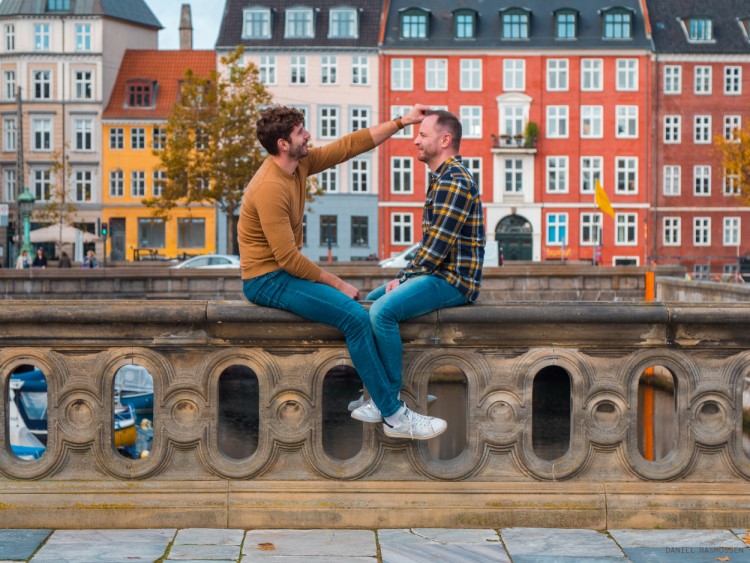 Among the new attractions for visitors this summer is a museum dedicated to the famed 19th century Dutch author of The Little Mermaid and The Ugly Duckling, Hans Christian Andersen. The H.C. Andersen House Museum opens June 30, and combines stunning architecture, whimsical gardens, light, sound, and streaming images to create an immersive environment for the visitor. The museum is located in Andersen's hometown of Odense, and includes his childhood home, as well as a visitor center and café.
Already open is the The Happiness Museum in Copenhagen. The museum uses its interactive exhibits to explore how different cultures and groups define and experience happiness. The museum is the brainchild of The Happiness Research Institute, a think tank and research group which uses visitor interactions and reactions as part of their research.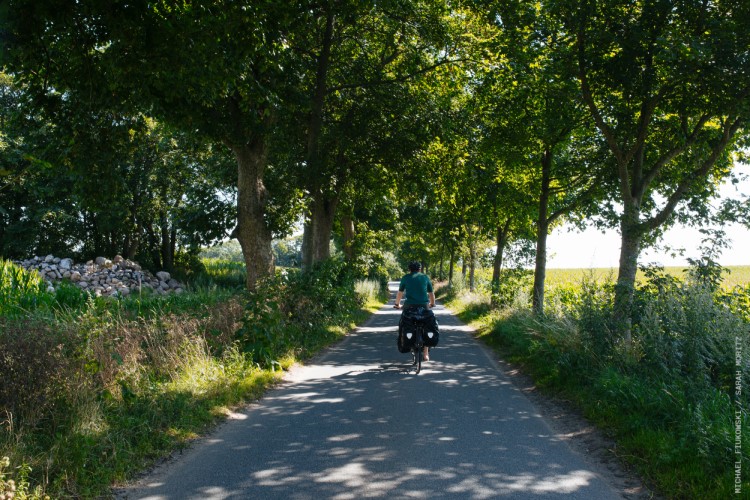 Of course, Denmark has plenty of natural splendor to enjoy as well. The environmentally conscious country has miles of bike paths that wander through the countryside or along sandy North Sea beaches.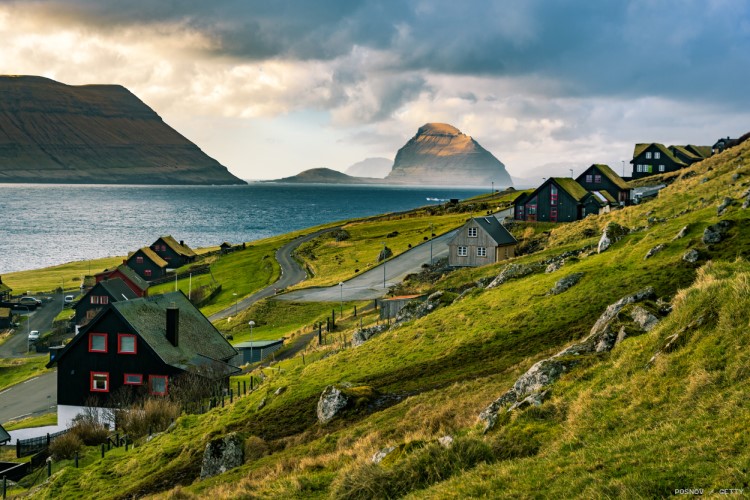 You can learn more basic information about the vaccine requirement plus helpful information about various destinations, accommodations, dining, activities, and other options available in the country at VisitDenmark.com. You can learn more for LGBTQ+ travelers at WonderfulCopenhagen.com. You can learn about specific requirements for travel to Denmark at en.coronasmitte.dk or at the CDC's travel page for Denmark.