© 2023 Pride Publishing Inc.
All Rights reserved
Scroll To Top
Thousands Gather Outside Trump Tower to Protest the President
Last night, thousands of people gathered under the shadow of Trump Tower to welcome the president back to New York the only way he deserves--with protest. Of course, the president reportedly snuck in through a backdoor to avoid the crowd, but that didn't stop the activists who shut down 5th Avenue with their chants and signs from saying exactly how they felt about our current occupant of the White House.
Related | Trump Finally Says 'Racism is Evil' Three Days After Charlottesville Protests
The crowd wasn't all "Fuck Trump" signs, though. People of all ages and backgrounds poured onto the sidewalks along Trump Tower to protest against his discriminatory administration. Parents brought their kids, Black Lives Matter activists stood side by side with the queer crowds, and just about everyone engaged in protest chants calling for his immediate removal from the presidency he has shown no capacity to handle.
The protest, organized in response to his failed response to the white nationalist violence in Charlottesville over the weekend, was a reminder that, even in such a divided country, thousands of people from all backgrounds can gather to agree to protest the president's actions.
Photography: Hunter Abrams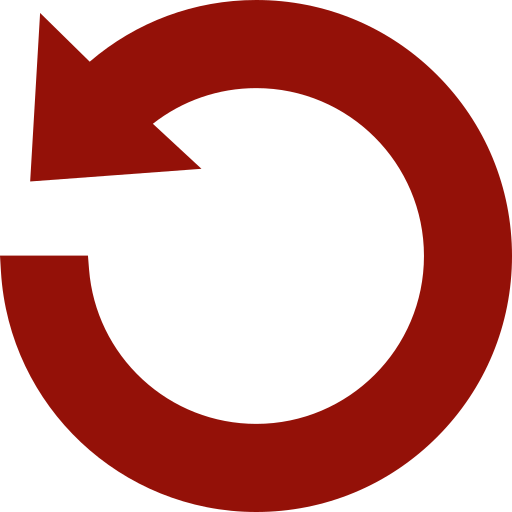 Replay Gallery
More Galleries
December 01 2023 12:50 PM