© 2023 Pride Publishing Inc.
All Rights reserved
Scroll To Top
Finn Barrett is the Male Model Redefining Trans Identity
After enduring life at a high school that refused to comply with the needs of trans students and getting kicked out of his house, Barrett packed up and went to Los Angeles at the age of 18. Now, he's settled into the sunny hills, signed to Wilhelmina LA, and become Galore Magazine's first male cover model.
Related | Degrassi Helped Finn Barrett Articulate His Trans Identity
See what the model and artist had to say about the evil of TV, Degrassi helping him find his identity, and Nicki Minaj.
Photography by Maxwell Poth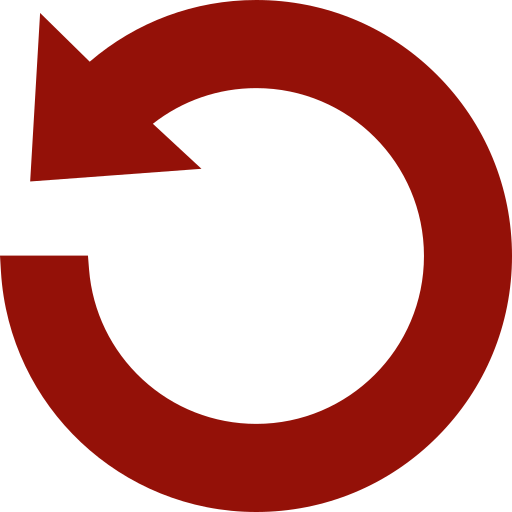 Replay Gallery
More Galleries
December 01 2023 12:50 PM