© 2023 Pride Publishing Inc.
All Rights reserved
Scroll To Top
The clever little international travel magazine shows you what you leave home for — the guys.
Elska, the bi-monthly gay photography and culture publication, traveled to Los Angeles to make its latest issue. Inside, readers are introduced to a diverse range of men from the local LGBTQ community, each showcased through individual chapters containing an intimate photospread and a personal story. The goal is to let readers feel like they've travelled to the city themselves, met these local guys, and really got to know them.
"We've had a lot of requests from readers to feature L.A., but we had always resisted because we believed the negative stereotypes about the city" says Elska editor and chief photographer Liam Campbell. "We feared that the image of Angelenos as vain, self-obsessed, and body fascist would be true, making the city incompatible with a publication known for championing imperfection and different types of beauty. Fortunately, like most stereotypes, the reality was different and the men we met in LA really shared our values. We were also excited that one of the most diverse US cities yielded one of the most diverse Elska issues, furthering our aim to spotlight those less visible in our community."
Something that really sets Elska apart from a lot of gay media is that it does not focus on celebrities or models, instead showcasing the men that the Elska team just happens to meet on their journeys. However, considering that LA is such a centre for the entertainment business, it's not surprising that a few of the men here are in the industry. However, all them regardless of fame had to play by Elska's rules - meaning that the images are natural, unairbrushed, and spontaneous; and the stories are personal tales rather than regurgitated press releases. So even though you may recognise people like Tammie Brown, Drew Droege, David Pevsner, or Jeremy Lucido, their treatment in Elska reveals who they -- and not their personas -- really are.
Some of the men you'll meet in Elska Los Angeles include:
* Caden Gray, shot in Baldwin Hills, who wrote about his life as a musician - not the glamorous part but the day-by-day, pay-the-bills part as a schoolteacher;
* Drew Droege, shot in East Hollywood, who wrote in a delightfully colourful stream about a typical morning, including musings on Barbara Bush and blitzed avocados;
* Dylan Rubic, shot in West Hollywood, who wrote an oh-so LA piece about not being able to find his car (it's much more interesting than it sounds);
* Tammie Brown; shot in Panorama City, who wrote about all the little battles he fought growing up, such as getting his mother to buy him a wig or convincing his principal to let him go to prom in drag.
Elska Los Angeles is 184 pages. It is available in a classic collectible print version or in a downloadable e-version. A companion e-zine called Elska Ekstra Los Angeles is also available, containing 403 pages of outtakes and behind the scenes tales, plus images and stories from four more LA men not featured in the main mag. A list of stockists and details of how to order online can be found on the Elska website: elskamagazine.com.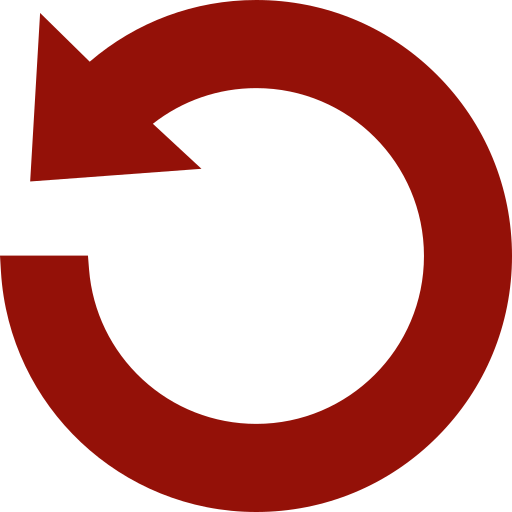 Replay Gallery
More Galleries