© 2023 Pride Publishing Inc.
All Rights reserved
Scroll To Top
What are our favorite San Franciscans up to?
All photos courtesy of HBO
Just the other day the trailer for Looking: The Movie dropped and hinted at plenty of drama and feelingz. In passionate anticipation of the movie's premiere on July 23 (at 10 PM on HBO to be exact), we decided to revisit the Californian crew and see how they're doing. We'll look back at where Season 2 left them and also contemplate possible plot points the friends may face in the feature-length film airing next month. Needless to say, we'll be looking into the future (had to do it, sorry).
Before clicking through, check out the movie trailer below: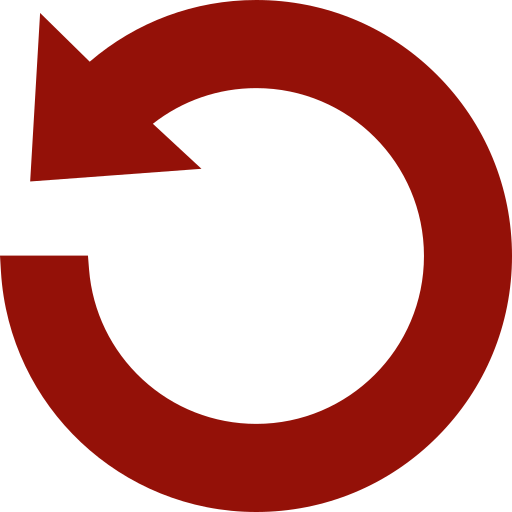 Replay Gallery
More Galleries
December 01 2023 12:50 PM