© 2023 Pride Publishing Inc.
All Rights reserved
Scroll To Top
Is it really a party without Cher? Read all about it below.
What does it take to celebrate the 40th anniversary of Sydney Gay and Lesbian Mardi Gras?
At least 200 entry floats and groups, 350 bikes, 178 vehicles and 15 pushables, 12,300 participants, 300,000 spectators, and Cher.
The 40th annual Sydney Gay and Lesbian Mardi Gras Parade is the world's biggest celebration of the LGBTQI community. Four decades after one night of celebration became a political protest, the Mardi Gras spirit continues. The 2018 parade, themed "40 Years of Evolution," involved thousands of LGBTQI people and their champions from all across the globe uniting in creative self-expression and a celebration of diversity and equality.
Sydney Gay and Lesbian Mardi Gras CEO Terese Casu said, "Beyond the glitter, flamboyance and satire, there were so many floats reminding us of the serious issues. Acceptance, inclusivity, diversity, respect."
"Among this year's many floats were many paying tribute to the original Mardi Gras marchers, our 78ers, and our 40-year anniversary. Indeed, over 200 78ers (original activists) from all over Australia made their way to Sydney to lead the Parade train with the First Nations float."
This year's party, Australia's biggest LGBTQI Party, was headlined by pop superstar and LGBTQI icon Cher and also included performances by Starley and Seann Miley Moore, and sets by international DJs The Black Madonna, Hannah Holland, Kiddy Smile, and Shaun J. Wright.
About Sydney Gay and Lesbian Mardi Gras
Sydney Gay and Lesbian Mardi Gras is the not-for-profit member-based organisation that produces the Sydney Gay and Lesbian Mardi Gras Parade and Festival as well as number of other events throughout the year. SGLMG exists primarily to develop the Sydney Gay and Lesbian Mardi Gras for the benefit of Sydney's LGBTQI community, the enjoyment of a wider audience and as a global beacon of diversity, acceptance and LGBTQI rights.
Photos included here all by Jeffrey Feng.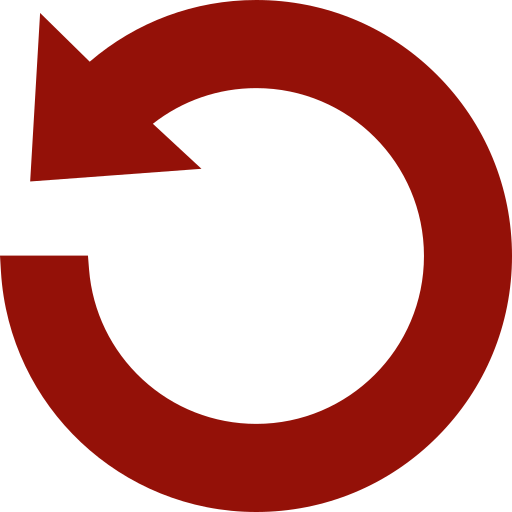 Replay Gallery
More Galleries