© 2023 Pride Publishing Inc.
All Rights reserved
Scroll To Top
Jamie Loftus' Advent Calendar of Recently Disgraced Men
Comedian and illustrator Jamie Loftus has a rare Christmas treat for us: an illustrated calendar dedicated to the Recently Disgraced Men of the world. So far, we've been blessed to see the crumpled forms of Matt Lauer, Ed Westwick, Danny Masterson, Johnny Depp, and, in an Out exclusive preview, a portrait of Casey Affleck with jaundice (seen above). Keep following her work on Twitter and Instagram to see who else will get skewered!
And don't worry, she's exclusively promised us that "unless the president manages to get arrested or impeached before Christmas Harv will be Father Kringle!"
Happy holidays, ladies!
Illustrations: Jamie Loftus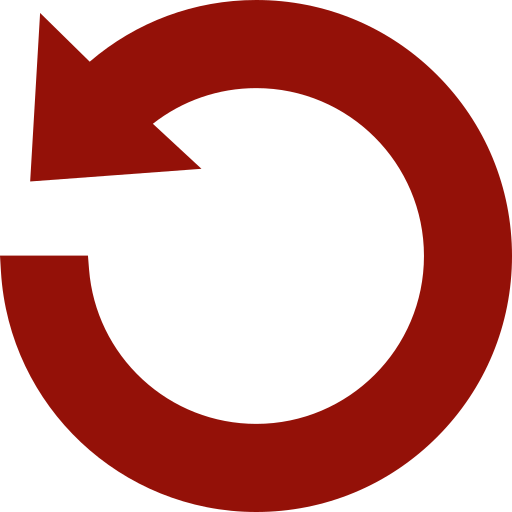 Replay Gallery
More Galleries