Scroll To Top
Photographer Verner Degray generously shares photos of the guys who come through his studio. Meet Florian.
Photographer Verner Degray spent the last few years immersed in the natural beauty of French Polynesia and its men. What fresh inspiration will he find now that he is in Los Angeles?
When the Advocate posted an "In the Galleries" piece on Verner Degray's work a while back, everyone loved. So when Verner sent us this small sample from a test shoot on model Florian, we could hardly refuse.
Check out Verner's website for great information on his history, selections of his work, and even how to apply to model for him. Catch him on his social media: Facebook , Twitter , Instagram , and Pinterest .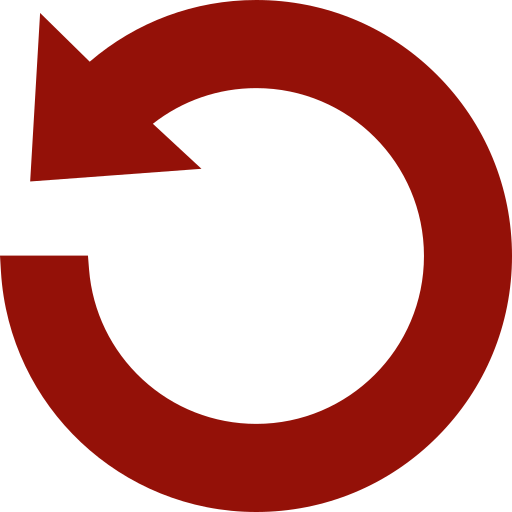 Replay Gallery
More Galleries