© 2023 Pride Publishing Inc.
All Rights reserved
Scroll To Top
Photographer Angel Ruiz makes the most of the natural beauty of the men of São Paulo, Barcelona, Athens, Lima, and New York City.
Peruvian photographer Angel Ruiz tells us: "I am a graphic designer but at the end of my studies I became more passionate about photography. So I started doing landscape, tourism, and advertisement photography until, one day, reading a photography blog, I found the following quote: 'Shoot what you can't help but shoot.' That's how it all started."

On beginning to work as a photographer: "At first I did shoot with friends who, knowing I wanted to explore a different path in my work, gladly posed for me and gave me one of the most meaningful things someone can give you: their trust. I'll be always grateful to them."

On how he works: "I like to think about my photographic series as little stories, a mix of documentary and voyeur, together with cinematic lighting and composition. Even though I consider my process very intuitive, my approach is mostly raw, honest, intimate, and organic portraits."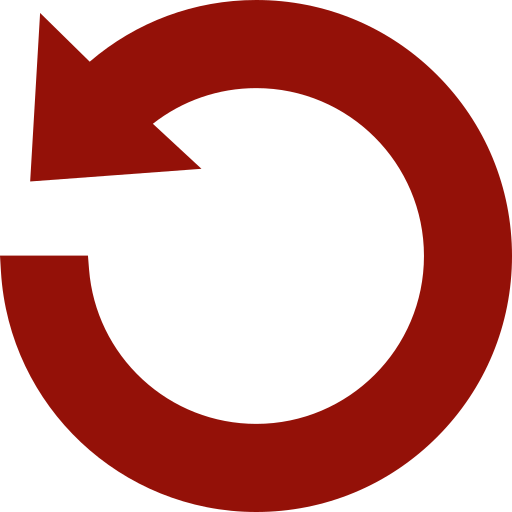 Replay Gallery
More Galleries
September 25 2023 1:55 PM