© 2023 Pride Publishing Inc.
All Rights reserved
Scroll To Top
Puppyteeth's Beautiful Dark Twisted Drawings
You've probably seen Jaik Puppyteeth's vibrant, oft-unsettling pieces already on social media -- that is, if you happen to follow any of the world's most prominent drag personalities, like Trixie Mattel, Katya, or Miz Cracker, all of whom are among those that have shared the artist's work on their respective platforms.
Related | Puppyteeth is Creating Haunting Portraits of Your Favorite Drag Queens
The artist, who currently works out of Chinatown, Vancouver, is launching his new graphic novel this week--Pop (pre-order here)--on Friday the 13th, with a live art show and discussion at Portland State University. The book follows the unhappy life of its title character, a "grumpy old man who hates general 1950s suburban, happy culture." Like much of his work, Pop is heavily influenced by early and mid-19th century American cartoons--it's based upon a real 1955 comic called Poppo.
Ahead of the book's release, click through to see some of his beautifully twisted drawings.
Art by Jaik Puppyteeth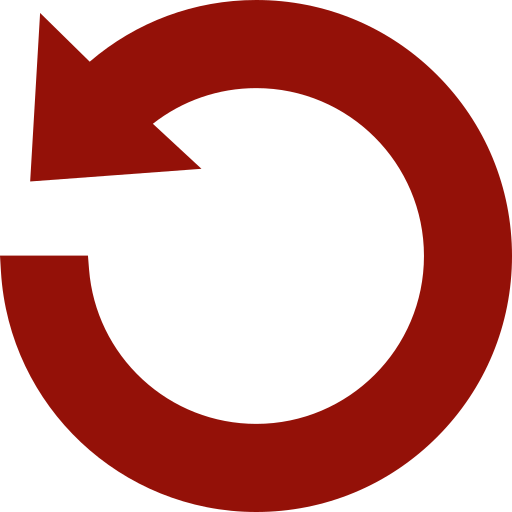 Replay Gallery
More Galleries