© 2023 Pride Publishing Inc.
All Rights reserved
Scroll To Top
Capital Pride
Pride marches have previously felt like a demonstration of sculpted bodies and excuses for mid-day drinking as opposed to politically charged movements. I was, therefore, hesitant in the last days to sign up for the Grindr Pride Ride, which provided bus service to the equality marh in D.C. as I assumed it would be another baby oil-infused peacocking exhibit.

I couldn't have been more wrong.

With little exposed skin in sight, I arrived to the march line with a group of friends and was refreshingly taken aback by the diverse representation and peacefully unified droves that lined Constitution Ave.

Families with button-nosed babies wearing rainbow hats, individuals with all colors of skin, everyone on the spectrum of orientation and gender affiliation, age, religion and even a wonderful group of mothers giving away free mom hugs.

Chants of support for all human rights and the denouncement of a president who doesn't deserve any title as a leader rang clear as a unified community of humans marched onward. Not the blistering hot sun, the glaring eyes of onlookers with Trump supportive paraphernalia, or the many differences we all face could have stopped the strength and love that was felt.

I am all for a good, wild pride, but on this day there was no skin, no alcohol, no peacocking and yet, the immense power of progress radiated from human to human through nothing more than presence to be a part of something greater.

With differences, we stood to make this incredible country great, together.
Photography: Tayte Hanson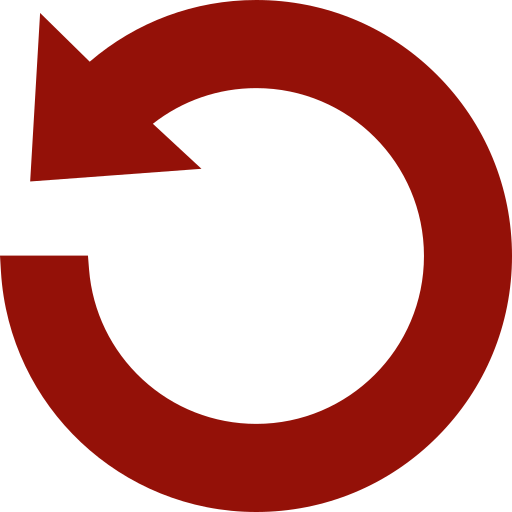 Replay Gallery
More Galleries