© 2023 Pride Publishing Inc.
All Rights reserved
Scroll To Top
Levi's x Harvey Milk Foundation Pride 2016 Collection
Levi's, a long-standing ally to the LGBT community, is commemorating the election and legacy of Harvey Milk through its Harvey Milk 2016 Pride collection, featuring a range of gender-neutral products. A portion of the proceeds will benefit the Harvey Milk Foundation.
Related | The Levi's Pride Collection 2016
When he won a seat on the San Francisco Board of Supervisors in 1978, Milk became the first non-incumbent openly gay man to be elected to public office in the United States. His tenure was cut short, however, when only 11 months in office, he and Mayor George Moscone were shot and killed by city supervisor Dan White.
"Having spent years providing on-the-ground support at Pride events across the world, I say with certainty, that this incredible clothing line created by Levi's will inspire all and provide hope to those still yearning to be recognized in a globalized world," says Stuart Milk, Founder and President of the Harvey Milk Foundation.
"It is a simple message, marked by dignity and respect, that we embrace all without exception, and keep alive Uncle Harvey's promise of equality for all people, everywhere."
This is also the first Pride collection to be offered globally at Levi's stores and e-retailers. The Levi's x Harvey Milk Foundation Pride 2016 Collection is currently available online and select Levi's retail locations, and will launch in Europe on June 1. Click through the gallery to check out key pieces from the collection.
Meeks Bandanas, $15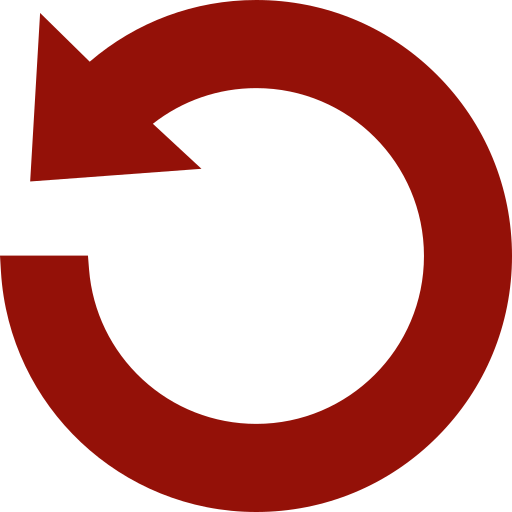 Replay Gallery
More Galleries