© 2023 Pride Publishing Inc.
All Rights reserved
Scroll To Top
What Should You Get Dad?
Father's Day is around the corner (on June 21 to be exact), so you better start brainstorming gift ideas to make dad feel appreciated. And why not show dad you really care by pairing your gift with a thought-out activity for some quality bonding time?
We've chosen some key pieces from Tommy Hilfiger as the perfect gifts for Father's Day to help make the process easier. Whatever lifestyle your dad rocks, from a globetrotter to a stay-at-home kind of guy, these six gift and activity pairings are sure to make him smile.
See more photos of these stylish dads over at the Tommy blog.
Photographer: Ricardo Nelson / Fashion Editor: Michael Cook / Makeup & Hair: Angela DiCarlo / Model 1: Colin/Wilhelmina / Model 2: Dana/New York Models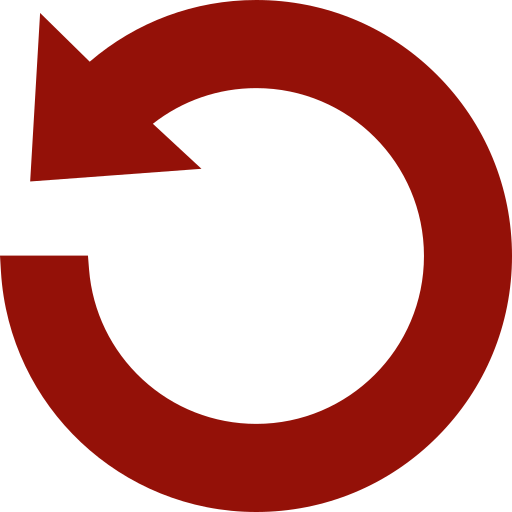 Replay Gallery
More Galleries