© 2023 Pride Publishing Inc.
All Rights reserved
Scroll To Top
Stockholm Pride at Full Stride

Photography by Andre Landeros Michel

In case you forgot, we here at Out LOVE Sweden and its peoples. And this even before year's Stockholm Pride even happened the internet was abuzz over its hilarious and somewhat controversial ad campaign, which only meant that it was going to be a fabulous party.

And it was: we have the proof! Check out these 22 great shots from Sweden's parade. It looks fabulous. Wish we had been there. Next year in Stockholm?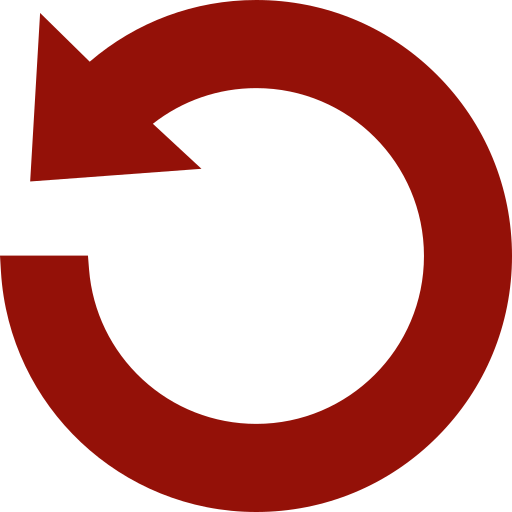 Replay Gallery
More Galleries
September 25 2023 1:55 PM