© 2023 Pride Publishing Inc.
All Rights reserved
Scroll To Top
Despite the temperatures hovering around 100 degrees, Iowa City pride was bigger and better than ever before. Read more below.
With a scorching sun and heavy humidity, thousands gathered at the intersection of Washington and Linn Streets for the 48th annual Iowa City Pride Parade on Saturday, June 16, 2018 in downtown Iowa City. "Iowa City's LGBTQ community is one of the oldest and most robust in the nation," states The Gazette.
The Pride organization was born out of protest in 1970 -- one year after the 1969 Stonewall Riots in New York. University of Iowa students formed the Gay Liberation Front, draping a "Gay Pride is Gay Power" banner across a convertible in the Homecoming Parade to mark the first public pride display in the state.
Thanks to Troy Shehan for providing the photos here.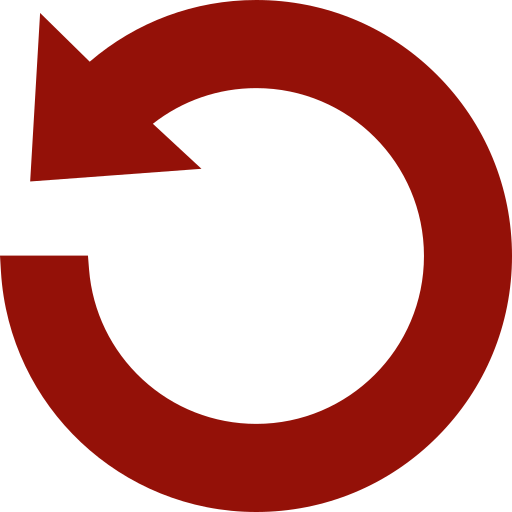 Replay Gallery
More Galleries
December 01 2023 12:50 PM