© 2023 Pride Publishing Inc.
All Rights reserved
Scroll To Top
Albuquerque Pride mounted their 42nd annual PrideFest celebrating the LGBTIQ community in New Mexico. Read more below.
Kicking off the events was a candlelight vigil on June 7 honoring the people who started this great Pride movement in Albuquerque for the lesbian, gay, bisexual, transgender, intersex and queer/questioning (LGBTIQ) community. This year's Candlelight Vigil was a free event where 500+ people gathered.
The parade this year included floats, classic cars, motorcycles, horses, dancers, and lots of excitement in the second largest parade in New Mexico.
The celebration continued with the main event at Expo NM. This annual event averages about 14,000 people and brings people from all over the Southwest. Headlining the main stage: From American Idol, Jurnee. Featured artists were Effie Passero from American Idol, and Alondra Garibay as Lady Gaga.
Learn more about Pride in Albuquerque here and on Facebook. Thanks to Albuquerque Pride and photographer Jose A. Rodriquez for these photos.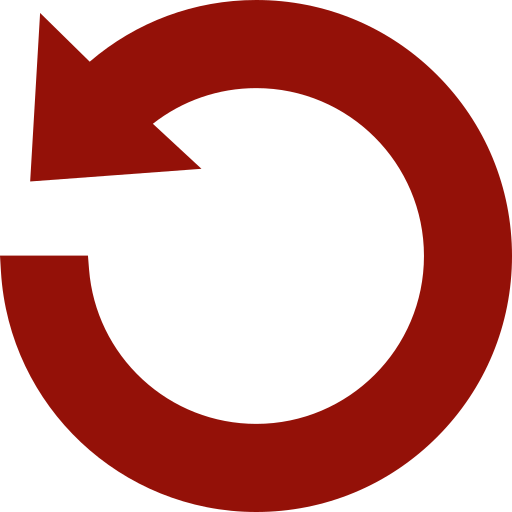 Replay Gallery
More Galleries