© 2023 Pride Publishing Inc.
All Rights reserved
Scroll To Top
Because it wouldn't be bad if all ads looked like this, right? Read more below.
You may often wonder, why don't we see more naked men in mainstream commercials and print ads? Well, it took one artist to bring this vision to life. Meet Venfield8. Labeled the Banksy of Tumblr, he rose to fame years ago after posting posters of his fake nude male cologne ads all over New York, Los Angeles, and Paris--only to see them disappear overnight and sold for hefty profits on eBay. His work is the crossroad where consumerism and male nudity meet.
Often uncomfortable, commenting on status, race, and sex, while challenging the status quo in mainstream publishing where the nude female body has been exploited for decades, his art is like an elevated glossy editorial often resembling a full page luxury brand ad or a billboard. Only different--masculine and beautiful, yet non-threatening. You can't help but stare. Click through to see his latest work. And to see more NSFW works, and even order prints, head over to www.venfield8.com and www.venfield8.tumblr.com.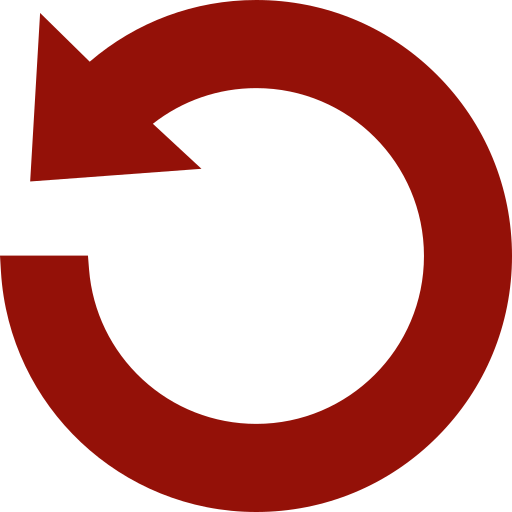 Replay Gallery
More Galleries