© 2023 Pride Publishing Inc.
All Rights reserved
Scroll To Top
Tarik Carroll is Reclaiming Durags For Black & Afro-Latino Queers
For Brooklyn-based photographer Tarik Carroll, growing up queer, black and plus-size meant a childhood of confused interactions with his community's symbols of masculinity. From Durags to the Black Panther Party, Carroll navigated around them while confronting his own identity. Years later, as he broke into the fashion industry, he found himself swept up in a world of perfectionism and enough body-image issues to fill a therapist's calendar.
Related | Witch House PR is Putting Independent Queer Artists in the Spotlight
It was at that point that he developed the EveryMAN Project in an effort to empower and inspire body diversity. "This project is geared toward creating a safe space that I hope will serve to liberate men worldwide from self-hate. I want to challenge society's obsession with hyper masculinity and perfection by capturing men/male identifying from all backgrounds, orientations, gender identifications, personal classifications, races and colors," Carroll explained. "This is a call to all. This is a visual conversation about inclusion and diversity which I intend to translate into an actual conversation about the positivity that begins within."
For his newest shoot, Carroll took Durags and Black Panther imagery and reclaimed them under a queer lens for black and Afro-Latino men. With models themselves and each other, Carroll hopes these photos will help remove the toxic from masculinity in these movements.
Photography: Tarik Carroll
Models: Mark Anglin, Salvador Villafana, Stevin Bolden-Curry, and Alexander L.
Fashion: ASOS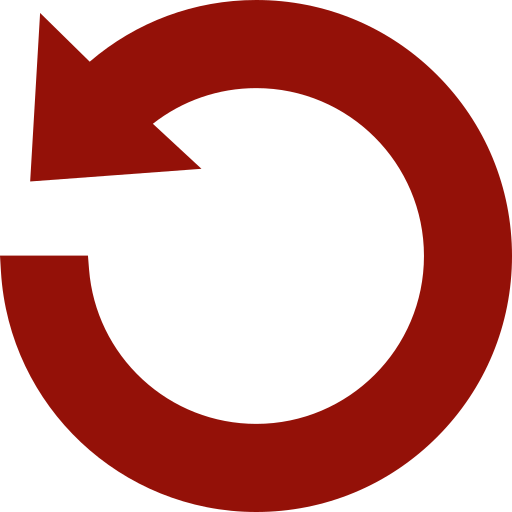 Replay Gallery
More Galleries