© 2023 Pride Publishing Inc.
All Rights reserved
Scroll To Top
Honored traditions mixed it up with explorations into the ever-expanding universe of kink and fetish at the 41st Annual International Mr. Leather Contest in Chicago. Read more below.
It's no secret that we are big leather community fans here at Out. The leather scene in Chicago is older than our magazine. So we always look forward to the IML weekend to see old friends and new ones. We bid a special farewell and thanks to the current titleholder of International Mr. Leather 2018 James Lee, and International Mr. Bootblack 2018 Lucky Rebel, who served the community tirelessly this year. And we are excited to see who wins the titles of International Mr Leather and International Mr Bootblack this year.
International Mr. Leather (IML) is an international conference and contest of leathermen held annually in May since 1979 in Chicago, Illinois. As before, the event is being held in the Congress Plaza Hotel & Convention Center. This year is the 41st anniversary.
Thanks to D.S. Trumbull (dstrumbull.com) for putting in a long weekend for us getting great photos. D.S. Trumbull resides in Chicago, IL and has been a noteworthy photographer in the leather + fetish community for the past 5 years. His portraits of leather + fetish titleholders has been a fixture on the stages of International Mr. Leather and International Mr. Bootblack for the past 5 years. Although most of Trumbull's work focuses on portraiture photography, you can also regularly spot Trumbull's images in the form of event photography, promotional materials for leather + fetish events, and featured in national and local Midwest leather + fetish publications. Besides his web siie, check him out on Facebook (www.facebook.com/DSTrumbull/) and Instagram (instagram.com/dstrumbullphoto) as well.
Learn more about IML at their web site, Instagram, and Facebook.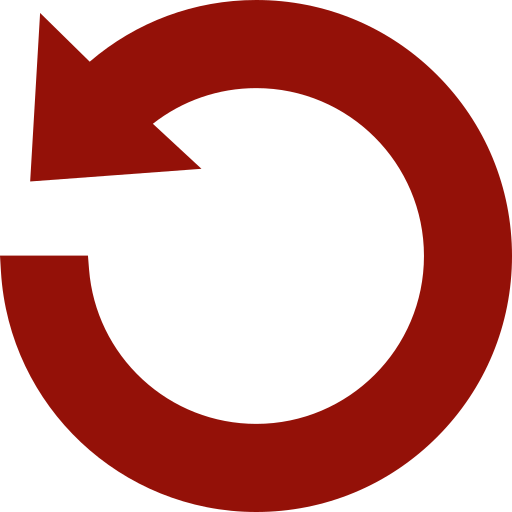 Replay Gallery
More Galleries