© 2023 Pride Publishing Inc.
All Rights reserved
Scroll To Top
We found Franklin on Instagram and asked him about his nude self-portraits:
"My name is Franklin Liranzo, originally from Dominican Republic, my family and I migrated to the United States (NYC) in 1996. Since moving to New York City I went on to complete high school, and joined the US Navy as a paramedic. While in service I fell in love with photography.
Upon the expiration of my 5 year military contract, I re-joined the civilian world: went on to complete 3 college degrees (associates, bachelor, and masters), two of them in digital photography. At the same time I also became a professional latin dancer. Since then (2008), I have been photographing dancers and events all over the world. I also shoot for dance wear companies (shoes, fashion, accessories).
The self-portrait series was quite honestly something unplanned. After a dance competition I was getting ready to eat with friends and other competitors. I noticed beautiful light coming through the window, I grabbed my digital single-lens reflex camera and took a selfie with a mirror (while in underwear). I loved the result, and made a habit to take self-portraits in every hotel I stayed, so long as each room has the qualifications I look for (large windows, white diffusion panel, and no risk of being seeing by others).
Just like any other artist, I too get bored of doing the same things; so I decided to shoot on location from time to time. This explains the most recent shoot in Iceland.
As of now: I'm being published in a small magazine based in Brazil, I also get published on other websites and social media accounts. I'm currently in the middle of a conversation regarding a possible exhibit in NYC: details to be shared when an agreement has been reached.
For now, I intend to keep taking self-portraits: they help me with confidence, but most importantly they give me 'bragging rights': no model or client can ever say: 'its easy to ask someone to do something you haven't done.' I have been there and done that, many times over -- in excruciating cold and hot temperatures, with and without people watching."
See more of his talent on his website, Instagram, and Facebook.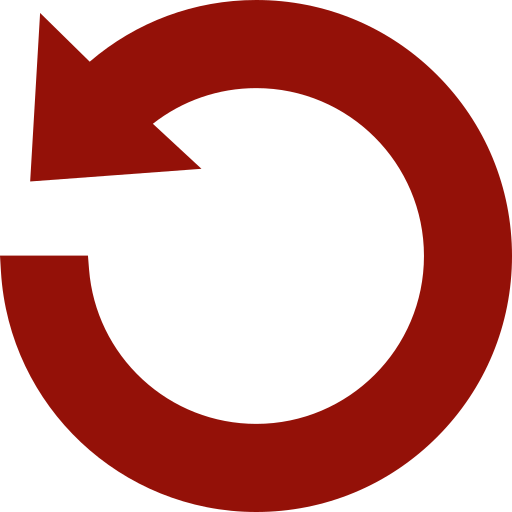 Replay Gallery
More Galleries