© 2023 Pride Publishing Inc.
All Rights reserved
Scroll To Top
Perverse party games, gender terrorism, and glitter under your eyelids — the fun never stops! Read more below.
Those Brooklyn Bushwig babes invaded the Faultine Bar for the whole DragCon weekend letting us get a load of how it's done. So, as we gather, it's drunken mayhem, guys dropping their pants anywhere, and anal display. We're up for that.
We spiraled down into the depths of dragradation with Miss Toto, Biqtch Puddin (Winner of Dragula S2), Pinche Queen, Untitled Queen, Wednesday Westwood, Patti Spliff, Minie Horrorwitz, Louisianna Purchase, Summer Clearance, Neon Calypso, Kandy Muse, Cherry Pepsi, and many, many more.
DJ Hannah Lou, MC Merrie Cherry, hosted by BCALLA
Thanks to photographer Matt Baume for getting wiggy with it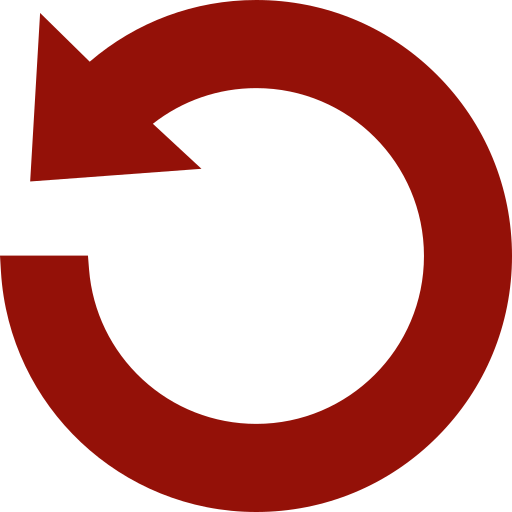 Replay Gallery
More Galleries