© 2023 Pride Publishing Inc.
All Rights reserved
Scroll To Top
Adam Rippon, 10 years old.
What becomes an Olympian most? For young Gus Kenworthy and Adam Rippon, it was a full head of hair and the good head on their shoulders. They may not have always been American idols, but to paraphrase one of our national treasures, Diana Ross, they were always winners, baby.
For more from our May cover story with Adam Rippon and Gus Kenworthy, read their interview with each other, see their poolside convo, and click through their cover shoot.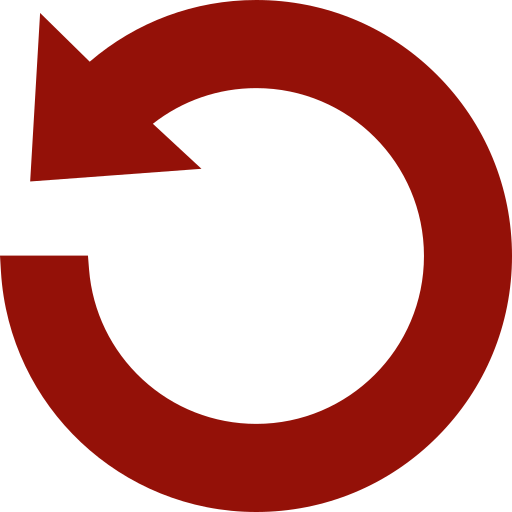 Replay Gallery
More Galleries
December 01 2023 12:50 PM