Scroll To Top
Gogo Graham's 'Dragon Lady' Exhibition
On the sweltering top floor of the Lower East Side building home to Romeo Gallery, a crowd of New York's most avante garde creatives confronted grotesque mannequins that towered in a circle. Dressed in thongs that twisted and contorted like spider webs, they seemed held together by nothing more than splintered guts, while their faces screamed out in silent agony. These statues, accented with paintings on a nearby wall that continued the theme, were the work of artist and designer Gogo Graham.
Related | Gogo Graham Confronts, Crushes Stereotypes in Lower East Side Dragon Lady Exhibition
For one night only, she was presenting Dragon Lady , a sculptural exhibition targeting the harmful stereotypes associated with the exotified western term--one that mindlessly boxes East Asian women into "strong, deceitful" archetypes. Set to a piercing, video game-inspired score, which includes snippets of everything from Final Fantasy andSquare Enix games to Gagaku court music, the space filtered in the crowd as they took in the art and headed upstairs to the roof to get some air and take in the sight of the city as the sun set.
Like most of Graham's work, the Dragon Lady exhibition fostered dialogue that made the night feel more rooftop party than gallery opening. A floor above the towering statues Graham had erected to reject stereotypes, dozens of creatives, who'd come to support her, found friendship and family in the rooftop safe space her art had created for the night.
Photography: James Emmerman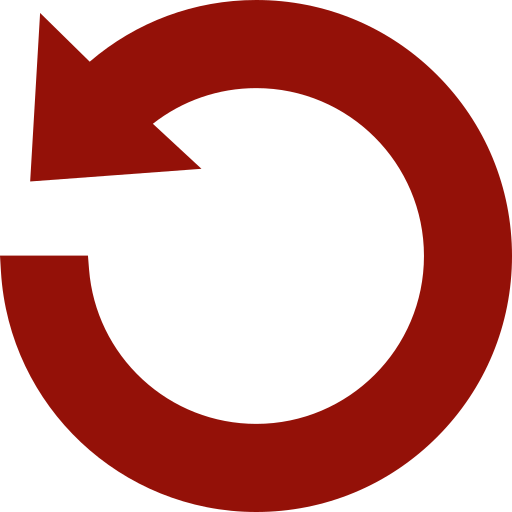 Replay Gallery
More Galleries