© 2023 Pride Publishing Inc.
All Rights reserved
Scroll To Top
40 Powerful Queer Portraits from RuPaul's Dragcon
While at RuPaul's Dragcon in Los Angeles, queer photographer Aaron Jay Young set up a photobooth for LGBTQ attendees to pass through. Regardless of the subjects' extreme looks, Jay Young's work is rooted in timeless elegance, creating a dynamic juxtaposition between their outlandish, colorful costumes and his own sophisticated practice.
"Inside every person is an authentic state," Jay Young told OUT. "There is an innate power and vulnerability that connects us all. Having a booth at Dragcon made it possible for me to celebrate so many stunning people with the dignity they deserve."
The resulting photos, which feature everyone from Gigi Gorgeous to Alexis Michelle, is part of an ongoing series by Young that celebrates the diversity and creativity of the LGBTQ community.
Keep clicking to see 40 of Jay Young's powerful Dragcon portraits: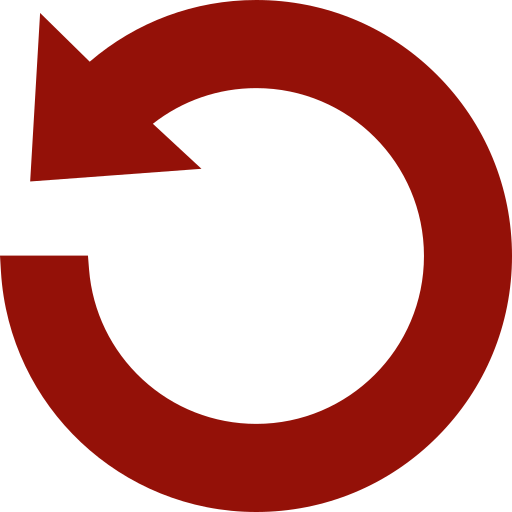 Replay Gallery
More Galleries