© 2023 Pride Publishing Inc.
All Rights reserved
Scroll To Top
'Hello Mr.'/'Dyke Queen' Rooftop Pool Party
Photos by Sara Nicolette
Last weekend, editor-in-chief Ryan Fitzgibbon and Hello Mr. celebrated the 10th and final issue of their magazine about "men who date men." The rooftop pool party at Freehand LA was co-hosted by Into. Drawing a colorful crowd of queer influencers, the event also celebrated the debut issue of Hello Mr.'s second magazine-in-residence, Dyke Queen.
The farewell issue of Hello Mr. featured Years & Years frontman, Olly Alexander on the cover. It's described as a self-evaluation of the magazine, providing a nostalgic look at the past, present, and future of queer media. Pieces by Jim Parsons, Jacob Tobia, Alexander Chee , Chani Nicholas, Tom Kalin, and Tom Capelonga weave a retrospective of the magazine and queer media as a whole.
"Much of our obsession with astrology, our obsession with projections about the future, has to do with our anxiety around the present," Fitzgibbon says. "The themes in this issue are a projection of a better queer future."
With the departure of Hello Mr., comes the arrival of Dyke Queen, a zine focusing on the exploration of queer women and their identities. It seeks to further Hello Mr.'s dedication to young queer writers, editors, and creators, as well as its commitment to strengthening more diverse LGBTQ voices in media. It comes as a collaboration with Into, managing editor Trish Bendix serving as mentor for the new zine.
"From the start, Hello Mr. was a space to understand each other better through a deeper understanding of ourselves," Fitzgibbon explains. "But I was determined to create something bigger than that. And with the support and validation from this community, we built a platform to showcase new stories on a global stage. In six years, we shipped nearly 65,000 magazines around the globe, amplifying the voices of over 500 contributing artists, writers, and photographers. This exposure to possibility and of new discoveries has always been the magic of Hello Mr."
Order the final issue of Hello Mr. and the debut issue of Dyke Queen here.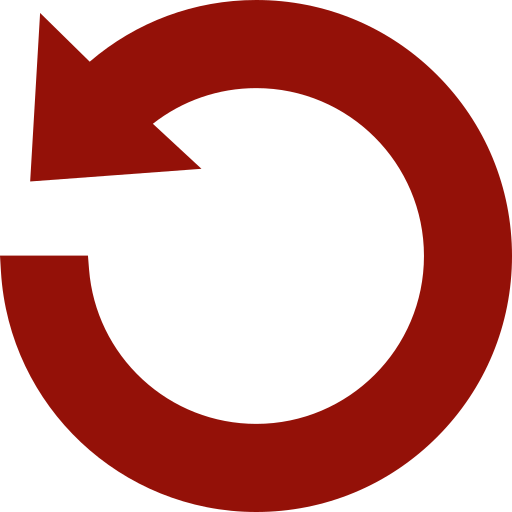 Replay Gallery
More Galleries