© 2023 Pride Publishing Inc.
All Rights reserved
Scroll To Top
Grindr Adds Transgender Inclusive Updates
Online dating has proven to be a difficult space for transgender people, especially considering almost all queer platforms are designed exclusively for cis gay hookups. Grindr, the largest mobile social network, has finally recognized this fault and rolled out inclusive updates today that make the experience much more transparent and safe.
The app's needed update allows users to include gender identity and pronouns right on their Grindr profile. Users can pick from a list of common identities--trans woman, cis man, non-binary and queer, among others--but they'll also be able to write in any identity that doesn't appear on the automatic list.
"Grindr has always had trans men, trans women, and non-binary users on the app," said Peter Sloterdyk, VP of Marketing at Grindr. "We are proud to release these updates to our core functionality to firmly establish that we are committed to making Grindr a welcome and safe space for all trans people. To ensure we heard from a range of trans people, we polled trans users and consulted transgender community leaders to guide our thinking."
The queer social network has also created an online educational resource centered entirely on gender identity. A number of important questions are addressed, including "What's the difference between trans and intersex?" and "Why do some people want to be called they?"
"One thing we heard over and over again from trans people using Grindr was that they felt unwelcome as other users would often only want to ask them about what it means to be trans or approached without knowing how to speak respectfully about trans issues," said Jack Harrison-Quintana, Director of Grindr for Equality. "That's why we created written resources linked from the gender identity fields in the profile to answer users' questions and decrease that burden on trans people."
Keep clicking for a preview of Grindr's updates.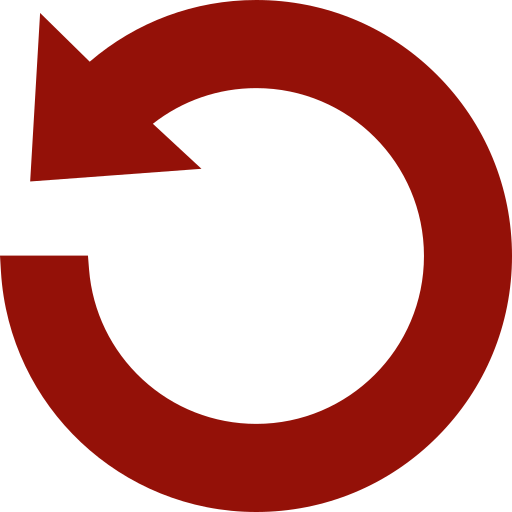 Replay Gallery
More Galleries
December 01 2023 12:50 PM