© 2023 Pride Publishing Inc.
All Rights reserved
Scroll To Top
'Pleasure is Power' in This Star-Studded Campaign for AIDS Research
For the DTF generation of millennials growing up in the porn-soaked internet age, sex can be confusing. Oversexualized advertisements assault our eyes on the daily despite the reality that we're living in a society that often feels like an episode of The Handmaid's Tale. As writer Whitney Bell explained, "We still live in an inherently puritanical society, but no one actually wants to discuss the intricacies of sex in honest, positive and constructive ways." The frustrating double standard is real and Bell is fighting to break it down.
As part of a new campaign to benefit amFAR (The Foundation For AIDS Research), she designed a line of gender inclusive, sex-positive condoms to remind the hormonal masses that "pleasure is power." Armed with her well-lubricated pile of pleasure, Bell teamed up with photographer Brandon Barnhart and enlisted a star-studded cast of models to "bring a little fun to a sterile situation."
Everyone from Curvy Girl Sex author Elle Chase and sex therapist Dr. Chris Donaghue to Broad City actor Eliot Glazer and body positive vlogger Jazzmyne Jay came together to remind us all that consent really is sexy.
Click through to check out the images and then click here to buy the Consent Campaign Condoms, which will donate 100% of the proceeds to amFAR's AIDS research.
Photography: Brandon Barnhart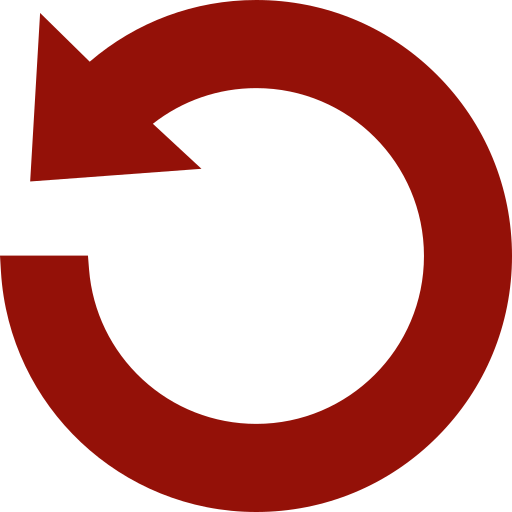 Replay Gallery
More Galleries