Scroll To Top
Feng Chen Wang Phoned Home With Patchwork Jackets & Puffer Coats
A season after turning "Made in China" into a political statement with an expertly crafted parade of garments produced in her homeland, this year London-based designer Feng Chen Wang debuted a Fall/Winter 2018 collection inspired by her childhood in Fujian, southern China.
Related | Feng Chen Wang Reclaims Chinese Craftsmanship for Spring '18
Among the puffer jackets and patchwork "boyfriend shirts," the number 239 was often found adoring the garments--a reference to her childhood home. Wang has become as known for her androgynous, workman fits as she has for her expert craftsmanship and this season was no exception. Everything from 3D-printed "HOME" lettering and backpacks sewn into jackets found a place on the runways in a color scheme that referenced sunrise (oranges and golds) and sunset (blues and purples)--two earthly occurrences world travelers will know well from endless red-eye flights.
Oh, and of course there were the props that served as visual metaphors for home. Models often carried plush, oversized phones, toilets, and refrigerators down the runway. It was a wonderfully weird collection that perfectly encapsulated the designer's globetrotting life.
Photography: Hunter Abrams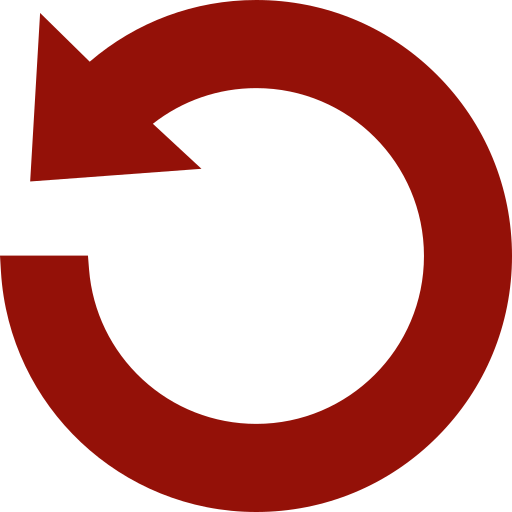 Replay Gallery
More Galleries