© 2023 Pride Publishing Inc.
All Rights reserved
Scroll To Top
Feng Chen Wang Reclaims Chinese Craftsmanship for Spring '18
For Feng Chen Wang's spring '18 runway show, the Chinese designer weaved politics into mesh and nylon-heavy looks for a collection that would send our president into a 160-character tweet rampage. Under the bright runway lights at New York's Clarkson Square, the emerging talent's lineup focused around an explosive reclamation of the phrase, "Made in China."
"With this collection, I wanted to let people know that China is also home to some of the most reputable textile factories in the world with some of the most skilled craftsmen in the industry," she told Highsnobiety. As models walked the runway in shades of tan, blue, red, black and white, the expertly tailored garments were adorned with the phrase.
Related | Private Policy Critiques the 'American Dream' for Spring '18
Alongside show-stopping accessories that included exaggerated gloves, bullet vests, and her signature "MIC" lettering 3D-printed on fanny packs, Wang provided a balance with billowing, floor-length drawstrings on parkas and aprons. She also surprised the crowd with an unlikely collaboration with the Jordan sneaker brand. On some models, the signature 1 Flyknit silhouette was customized with Feng's logo on the swoosh and tongue for a rebranding that sneakerheads will gag over.
This attention to detail and daring spin on athletic wear helped reestablish why the young designer has become a standout and favorite of celebrities like M.I.A. and Rihanna since her original runway presentation atVFILES Spring '15. Now, if you need us, we'll be daydreaming about all the gay shit we could craft in that gorgeous pink work apron.
Photos courtesy Feng Chen Wang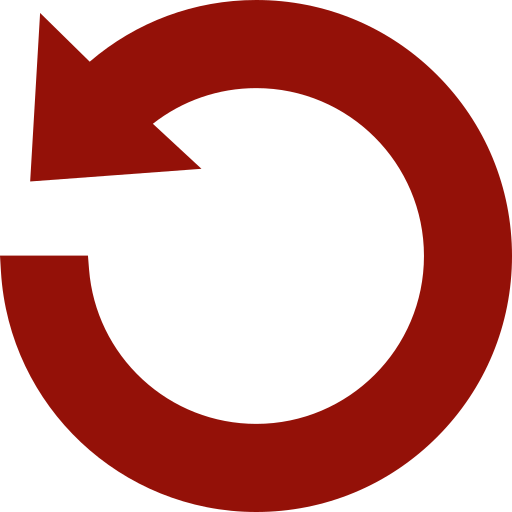 Replay Gallery
More Galleries