© 2023 Pride Publishing Inc.
All Rights reserved
Scroll To Top
Preston Douglas Reclaims Prep School Style Through 'SAINT JOHNS'
Texas-based designer Preston Boyer is transforming his darkness into light through his luxury brand, Preston Douglas--a name that combines Preston, or "priest-like," with Douglas, which comes from the meaning "of a dark stream." His fall '17 collection builds off this optimistic concept with a lineup reflecting his experience as a student at St. John's, a private Houston-based school he never felt he belonged to.
The collection, aptly titled SAINT JOHNS, aims to compare Boyer's experience as a pariah at school with the fashion industry. "I just want to be normal," Boyer said in a release, openly recalling his life as an outsider. "But I don't." He continues, "The fashion industry is my new SAINT JOHNS. The same emotions. The same feelings that I'm never going to amount to shit. No matter how hard I try."
Fall '17 saw Boyer subverting traditional prep school staples, like clean oxford shirts, tweed school boy jackets, striped silk ties, warm-up pants and pullover sweaters. Styled with stacked leather chokers, bondage, cat-eye sunglasses and berets, the reclaimed look was visibly femme with a rebellious punk edge--classics were decorated using patches printed with Boyer's artwork, shoulders were squared off like '80s power moms and sleeves were elongated to sweep the floor.
There was also a strong range of SAINT JOHNS merchandise, offering Preston Douglas fans something easy to buy into before the more daring ready-to-wear options. Basic drawstring hoodies, tees, bags and caps are either printed or embroidered with the SAINT JOHNS emblem: a cross-shaped sword, shield and wings. "Everyone has their own SAINT JOHNS," Boyer says, placing the underpinnings of a menswear brand that attracts a disenfranchised cult-like following.
Keep clicking to see Preston Douglas' SAINT JOHNS lookbook, and click here to purchase pieces from the collection.
Photo Courtesy Preston Douglas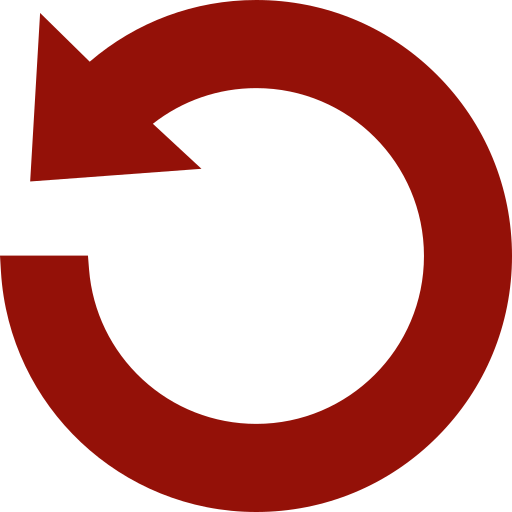 Replay Gallery
More Galleries