Scroll To Top
Mick Rock for Gucci Cruise '18
For Gucci's Cruise '18 campaign, the newly revamped brand tapped legendary photographer Mick Rock, nicknamed "The Man Who Shot the Seventies" because of documenting stars like Blondie, Bowie, and Queen, to capture their new collection on camera.
Rock elected to skip fashion models in favor of real citizens of the city of Rome, photographing individuals who caught his eye in their own homes or on the street to fantastic effect.
"What helped a lot is the fact that I got constant stimulation from the clothes because they're so fabulous, and they're colourful," Rock told Dazed . "I just went for the people that interested me."
Gucci's next release of new clothing will arrive in just six days, when the combined men's and women's spring '18 line is unveiled at Milan Fashion Week on September 20.
Pictured: Fabrizio & Stefano Occhipinti.
Photo Courtesy Gucci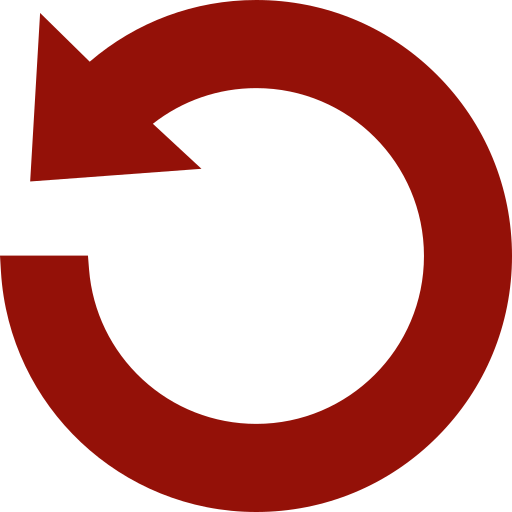 Replay Gallery
More Galleries