Scroll To Top
Ka Wa Key Spring '18 Tells a Queer Coming Out Story
The athletic, soft spring '18 collection for London-based label Ka Wa Key is titled "Fried Rice In The Closet"--"Fried Rice" meaning "sex" in Chinese slang.
"The story behind this collection is about a student, a guy, who tries to hide his sexuality, the fact that he is gay, by dressing in sportswear, so that he'd blend in with the other guys," the designers told OUT . "This collection is a contrast of the soft feelings and emotions of a closeted person combined of the hard expectations from the outside world."
Ka Wa Key created an airy, whimsical take on classic sportswear, using soft fabrics like jersey in a palette of gentle pastels. The spring '18 campaign was shot in a breezy prairie and sees models Arnaldo Sanha, Luis Dzidzornu and Travis C-Knight dancing in the fronds.
"We wanted to capture the dreams of the closeted guy--something a bit romantic, airy, floaty and soft," they said. "Something that he says when he is coming out--the sense of freedom, kind of dancing without caring. Before coming out, he was so nervous and felt like his sexuality is a burden, but after coming out this burden is released--it nearly disappears and he feels like he is free. He is embracing what he is and what he will be."
Photography: Jarno Leppanen for Ka Wa Key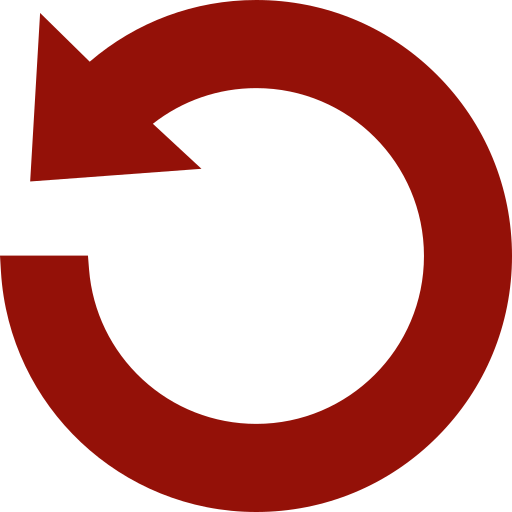 Replay Gallery
More Galleries