While everyone has likely already purchased one of the many hot men calendars of 2014, the men of Cornell University's Omega Tau Sigma aren't throwing in their shirts. Instead, they are taking them off for the 'Men of Vet School' calendar.
According to Etsy, the fraternity is celebrating "the amazing men of the veterinary school." And thanks to these very A4A-esque pictures, we've come to realize we never fully appreciated the full potential of animal doctors.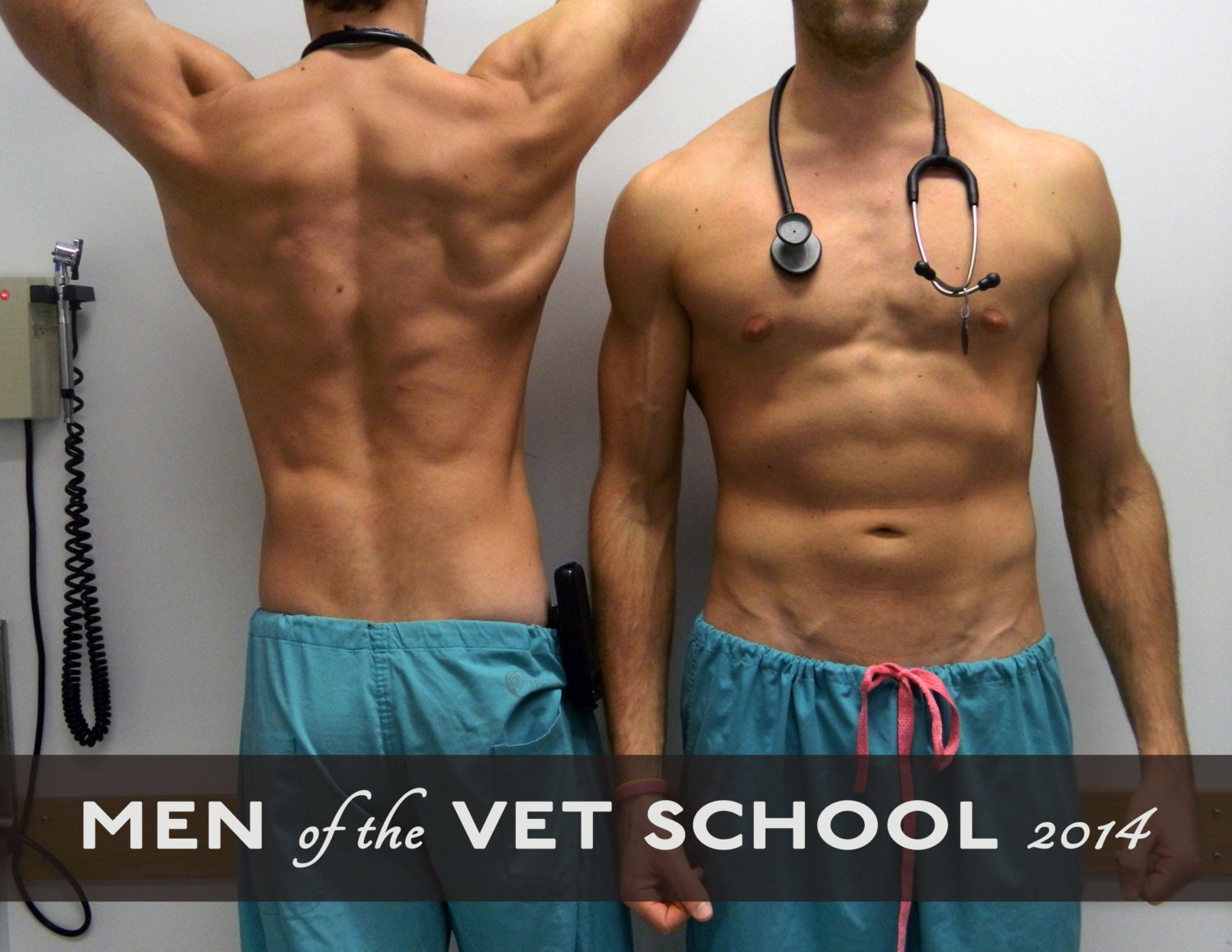 For the low, low price of $20, Jesse, Scott, Kyle, Noah and Mark could be yours.