© 2023 Pride Publishing Inc.
All Rights reserved
Scroll To Top
Photo by Nick Haymes
Yes, Round Hole Square Peg 3 sounds like the title of a particularly juvenile porno, but there's no raunchy subtext here. The third annual iteration of the Round Hole Square Peg art show is actually an incubator of international queer artistry, with talent stretching as far as Berlin, Germany and Thailand to Gainesville, Florida and Les Lilas, France.
After shuffling through more than 600 images from nine countries, 50 artists have been chosen to represent their communities in a six-week show at West Hollywood's Long Hall gallery in Plummer Park starting on Saturday, February 3, 2018.
The show, "an on-going quest to discover original visual archetypes that break open a new wave of queer art and soul," as its described in their press release, isn't content to start and stop with the photography competition. At the gallery's opening reception from 6-9PM on February 3rd, the gallery will play host to a photography raffle benefiting the Trevor Project, a national organization devoted to crisis intervention and suicide prevention for at risk LGBTQ young people.
Altogether, the globe-spanning artists will present a collection that upends and reimagines the LGBTQ artwork of the past. As Round Hole Square Peg founder Phil Tarley explained in a statement:
"The Q in LGBTQ stands for Queer. It is an affirmation of the pride that we take in being different. Queer identity is not simply a sexual one. Queer artists have a perspective and an experience to contribute to society that is wholly our own and it's a rich and worldly one. Having been marginalized and alienated for so long has helped us develop a unique view of self-worth, self-image, spirituality, and companionship. Perhaps because we have a different point of view, we can look at the world and mirror it back to the human condition with insight, style, glamour, and fun.

From Kenneth Anger to James Bidgood, to Arthur Tress, Herb Ritts, Mapplethorpe, Pierre et Gilles, Zackary Drucker, David La Chapelle, Katherine Opie, Mei Xian Qiu, Stuart Sandford and Austin Young -- queer photographers have branded their work with provocative celebrations of sensuality.

The world is changing for LGBTQ people. In 2018, Dark Trumpian clouds are forming and threatening to rollback hard-won our civil rights. The religious right is ramping up its homophobic and transphobic attacks. By showing positive, sincere images that reflect our true queer lives, we can stay visible in a world that wants us to disappear. Having a presence in front of the LA Art Show's massive mainstream audience helps us defy and resist negative stereotypes. Ultimately, our photography triumphs over hate by showing the love and beauty in our lives."
This year's Round Hole Square Peg LGBTQ Photo Show at West Hollywood's Long Hall Gallery runs from Saturday, February 3, 2018 until March 17, 2018.
Photo by Nick Haymes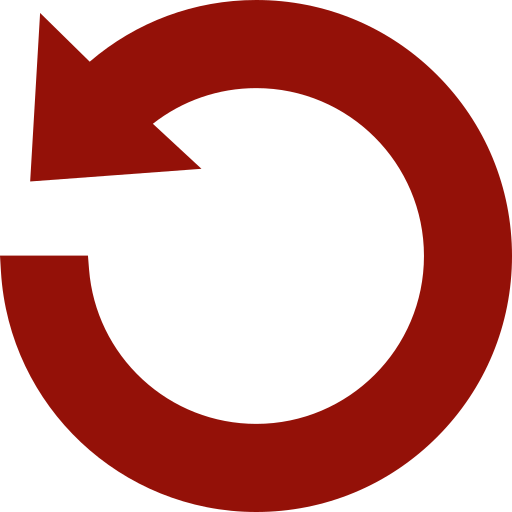 Replay Gallery
More Galleries