© 2023 Pride Publishing Inc.
All Rights reserved
Scroll To Top
Visual AIDs' 'Postcards From the Edge'
Visual AIDS, an organization dedicated to supporting artists living with HIV/AIDS and creating AIDS-centric art programming, this year embark on their 20th anniversary of the Postcards From The Edge show.
With Postcards From The Edge, artists and collectors have the opportunity to "support the activities of Visual AIDS, enabling the organization to produce AIDS-focused contemporary art programs and provide supplies and assistance to artists living with HIV/AIDS, many who are unable to continue producing work without such support." The program asks artists from around the globe to submit 4x6 original pieces that the public can then buy in postcard form for $85.
A benefit sale running from January 19-21 at Gallery 524 (524 W. 26th Street in New York City) will allow visitors to see the entire collection of more than 1,500 postcards available for purchase.
More information and tickets to the show are available here. Click through to see some of this year's cards and behind-the-scenes look at the exhibition.
Courtesy Visual AIDS.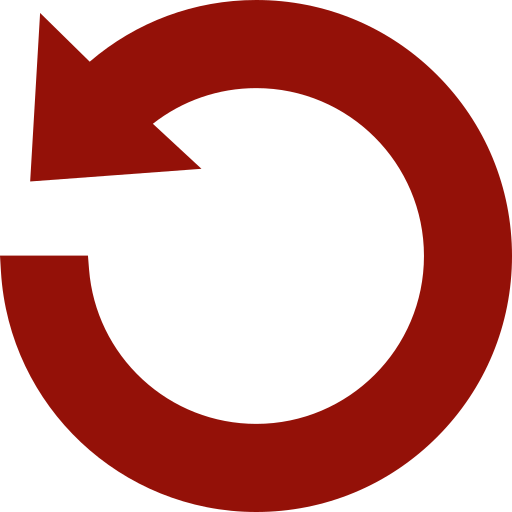 Replay Gallery
More Galleries