© 2023 Pride Publishing Inc.
All Rights reserved
Scroll To Top
Richard Haines
After his successful Chelsea debut last year, artist Richard Haines is showcasing new work in Larger Than Life. In the exhibition (opening November 3,) Haines moves on from the fashion illustration and stylish silhouettes that made him a favorite of designers such as Miuccia Prada, Siki Im, and Dries Van Noten, and immerses himself into a new medium: acrylic painting.
RELATED | Richard Haines, Lines of Beauty
For this second show at Daniel Cooney Fine Art, Haines explores raunchier material, as he finds inspiration in the drag performers and nightlife of Bushwick, the Brooklyn neighborhood where the artist works and lives. There's also more of his signature street style sketches, male nudes, and runway couture watercolors, celebrating and challenging concepts of gender, beauty, and sexuality in a decadent setting -- the show will include an intimate salon, where the audience will be able to appreciate Haines's smaller-scale body of work.
Next for Haines: a collaboration with swimwear brand Orlebar Brown on a line of beach apparel, and an invitation to be a visiting artist at the Courtauld Institute of Art, in London, in 2017. In the meantime, check out a preview of his latest work here.
Larger Than Life, on view until December 22. For more information, visit DanielCooneyFineArt.com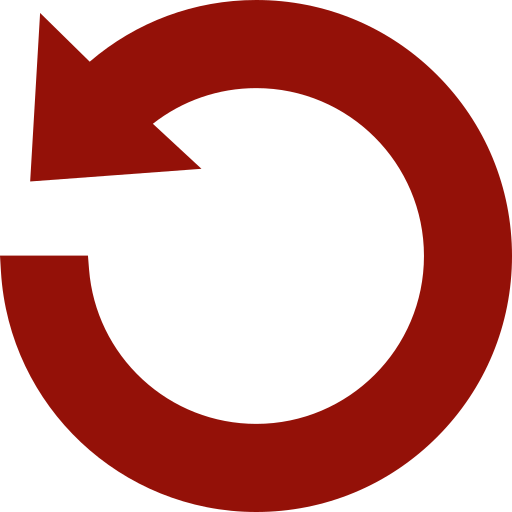 Replay Gallery
More Galleries