© 2023 Pride Publishing Inc.
All Rights reserved
Scroll To Top
Which queer Showtime couples would get hitched in today's world?
All photos courtesy of SHOWTIME
It's been a year since the Supreme Court made the pivotal marriage equality ruling. We can't help but think back to some of the groundbreaking queer couples featured on SHOWTIME shows, who gave us all kinds of #feelings. Some broke up and some passed away, but here are the ones who we think could have made it work and totally would have gotten married today.
You can stream the series featuring all these couples when you download the SHOWTIME app and start a 30-day free trial.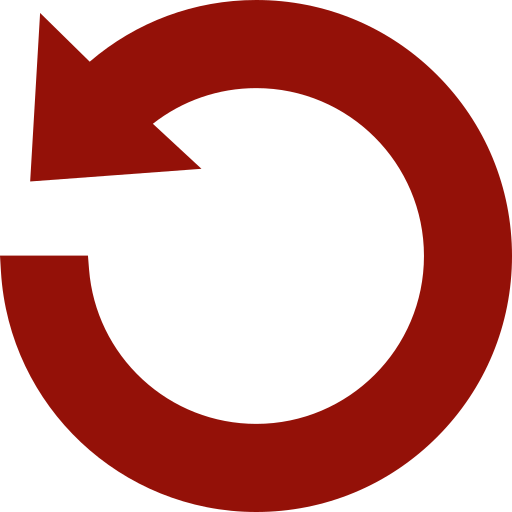 Replay Gallery
More Galleries