© 2023 Pride Publishing Inc.
All Rights reserved
Scroll To Top
Romantic, sexy, and shirtless at sunset — this is the way to Pride party.
This Pride Party took place on NYC's newest an biggest mega-yacht, the LUVBOAT. A great way to celebrate Pride is on an exclusive VIP sunset cruise with breathtaking views of the Statue of Liberty, Brooklyn Bridge, and Fireworks! All to the beats of the Danny Verde (Italy). Another great event put together by super producer Jake Resnicow.
Photos courtesy of Bryan Photography.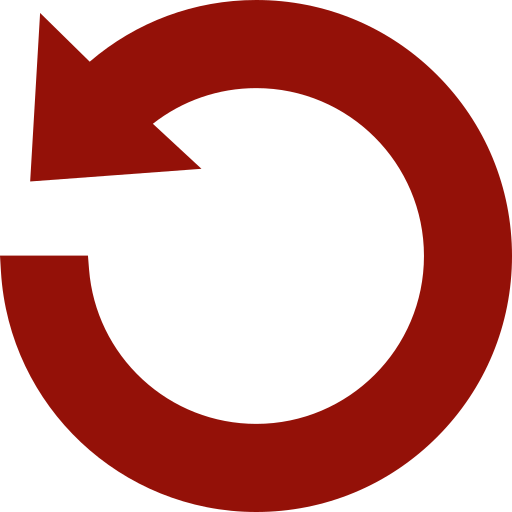 Replay Gallery
More Galleries