© 2023 Pride Publishing Inc.
All Rights reserved
Scroll To Top
Thousands gathered in downtown Louisville for the 18th annual Kentuckiana Pride festival, parade, and concert. Read more below.
"[Kentuckiana Pride] is a celebration about being who you are," Lindsey Chamberlin, a costume designer at Commonwealth Theatre Company who was at the parade with a group of her students told the Courrier Journal. "It's about not being in the dark anymore. It's about being out loud and in color."
One of the students, Shannon Austin-Goodwin, said she hoped the parade could show people they're not alone.
"It's such a big community, and it's so nice to come together and just be here together and love each other and accept each other no matter what," Austin-Goodwin said.
Louisville cousins Keita Rowe and Ebony Lowman said they came to the parade this year for the first time to support a family member.
"Love is love, no matter what sex, color, race, gender. It's all the same," Lowman said.
The two-day festival attracts an estimated 15,000 people every year and is the largest LGBTQ event in the state, according to the Kentuckiana Pride Foundation. Several organizations and businesses from around Louisville marched together or rode on floats down Preston Street.
Photographer Josh Miller is an artist and the co-founder and COO of IDEAS xLab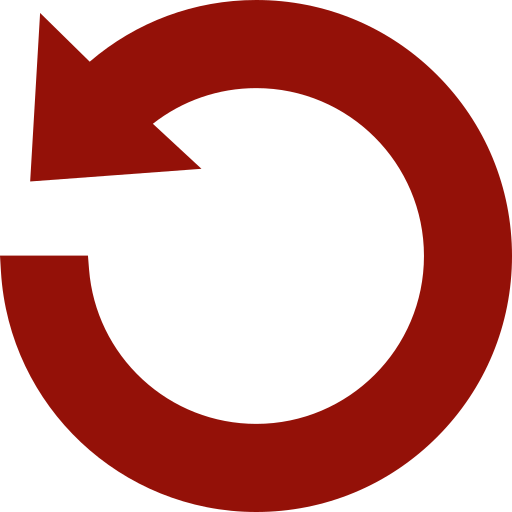 Replay Gallery
More Galleries