© 2023 Pride Publishing Inc.
All Rights reserved
Scroll To Top
Ominous chic is Cédric's signature look. Scary hot. Read more below.
We fell in love with photographer Cedric's Roulliat's work a few years ago and celebrated with this gorgeous gallery of his images on our sister site, Advocate.com. So we asked him to give us an update on his more recent work.
Even the shadows are sexy in Cedric's seriously elegant photos. Each image, drenched in story and mood, seems to ask two questions: What just happened? And: Good lord, what will happen next? (And can we watch?)
His photography has humor, but a nervous kind of humor like a Hitchcock film. The good news is that his book is now available. The photo book Souvenir des Plaisirs Evanouis collects several years' worth of work in a 250-page hardcover volume (24 x 32 cm), for a 50-euro price tag -- worldwide shipping included. See more at this link. and find out what makes Cedric tick at his website, Instagram, and Facebook.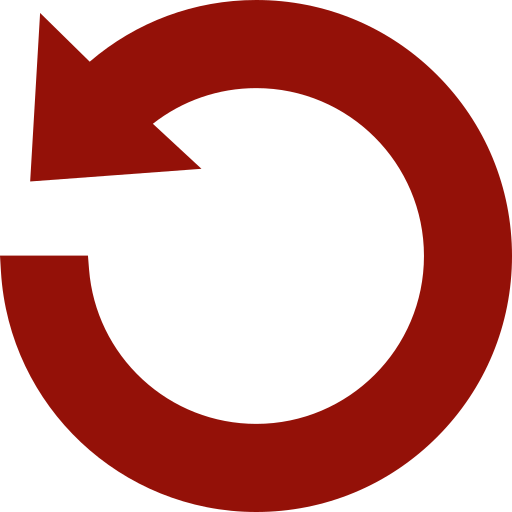 Replay Gallery
More Galleries