© 2023 Pride Publishing Inc.
All Rights reserved
Scroll To Top
Amy Winehouse by Blake Wood
Today, September 14th, Amy Winehouse would have turned 35 years old.
At the height of her success, the musical icon developed a close kinship to Blake Wood, an American photographer who was introduced to the singer through mutual friends. The pair would become inseparable, and Wood was able to capture some raw and intimate moments with the celebrated singer who shied away from the public eye.
Their relationship and the intimacy he was able to capture are the subject of a new book from TASCHEN, out now. Through its 85 color and black and white photographs, most never seen before, fans are able to "discover a rare and lighter side of this much-missed icon, totally at ease in front of her friend's camera."
"This is not the doom-and-gloom false narrative portrayed in the media," Blake Wood said in the book intro. "She was a brilliant loving soul who made amazing personal triumphs and these images capture that."

Keep scrolling to check out a few breathtaking images from the book, and order it now.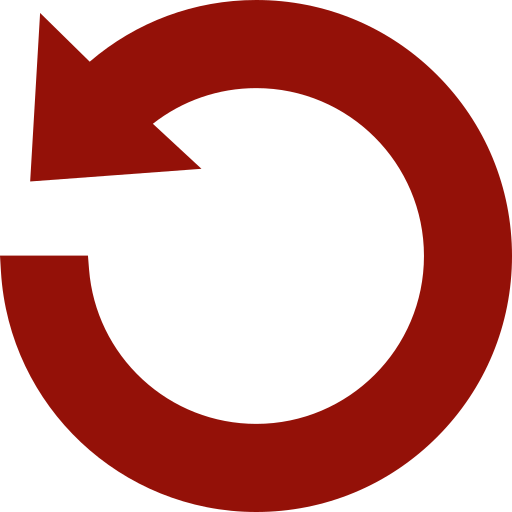 Replay Gallery
More Galleries
September 29 2023 1:45 PM