© 2023 Pride Publishing Inc.
All Rights reserved
Scroll To Top
Feast your Eyes on the Horrifying Beauty of Charity Kase
Charity Kase is here to bring your worst nightmares to life. The 21 year-old drag artist performs at the notorious club "The Box" in London.
"My drag is inspired by fantasy and horror TV, film, and books" the artist told OUT. "I'm also really interested in people's fears and dreams and like to portray emotion with my looks and stories."
"I hope to show beauty in the darker side of life, and cause a few screams along the way."
Charity just finished a whopping 365 days of drag, and is now embarking on 12 weeks of Disney. You can follow them on Instagram @charitykase.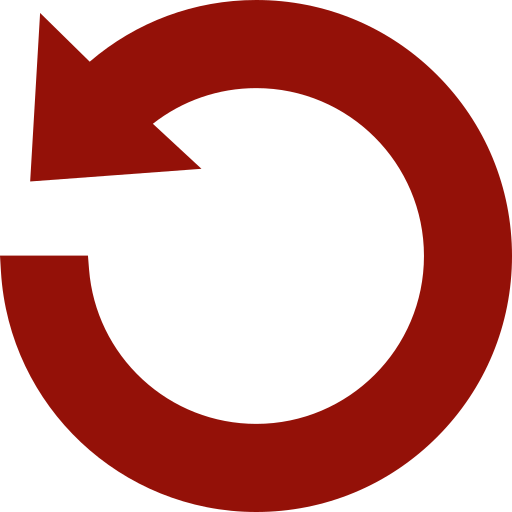 Replay Gallery
More Galleries