© 2023 Pride Publishing Inc.
All Rights reserved
Scroll To Top
Since 1993, firefighters from Australia's Urban, Rural, Aviation, Armed Forces and Corporate fire-fighting services have been coming together to create the world's most iconic calendar.
After 17 rigorous days of photography the final images are put together to create the Australian Firefighters Calendar 2019 for fans across the globe.
The Australian Firefighters Calendar has donated over $2.8 million dollars to various charities around Australia with $1.7 million dollars of that being donated in the past four years alone.
This spring, the Firefighters calendar is reaching out to the sexiest, fittest firemen from around the world to join them on the Gold Coast, Australia in April 2019 for the making of the very first "International Firefighters Calendar." With the inclusion of these international firefighters, funds from calendar sales will now also be donated back to animal charities located in those participating countries.
Firefighters from around the world will be vying for only 11 spots. The winners will join the hottest Australian firefighter to make the worlds first International Firefighters Calendar. If you are interested go to the registration page.
For much more information, more adorable photos, and shopping links to buy all the calendars for 2019, visit the Australian Firefighter's Calendar website.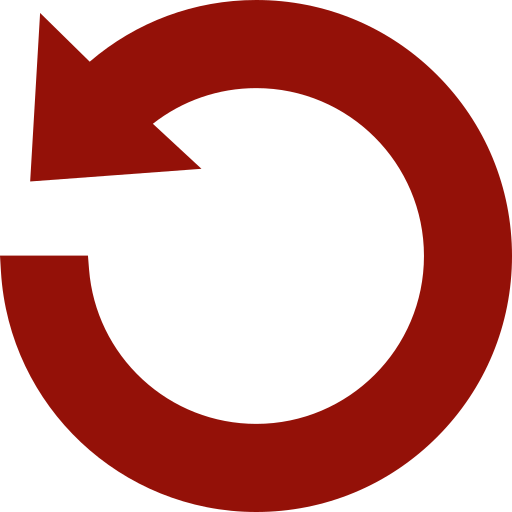 Replay Gallery
More Galleries
September 16 2023 12:57 PM