© 2023 Pride Publishing Inc.
All Rights reserved
Scroll To Top
Enjoy these sunny, sexy photos from Provincetown's biggest event of the year.
Today, Provincetown Carnival is one of the largest outdoor celebrations in Massachusetts; it was named Best Festival on Cape Cod in 2013. Carnival attracts around 90,000 revelers from all walks of life, in a celebration of diversity and what the U.S. Census Bureau calls "the gayest city in America."
This year's theme, "Mardi Gras by the Sea," allowed for some pretty wild, week-long partying, scandalous costumes, and many magical moments. The festival took place August 11-18.
See it all for the first time or relive the great moments with these photos courtesy of the Provincetown Business Guild and taken by Salty Broad Studios and our longtime contributor Dan McKeon.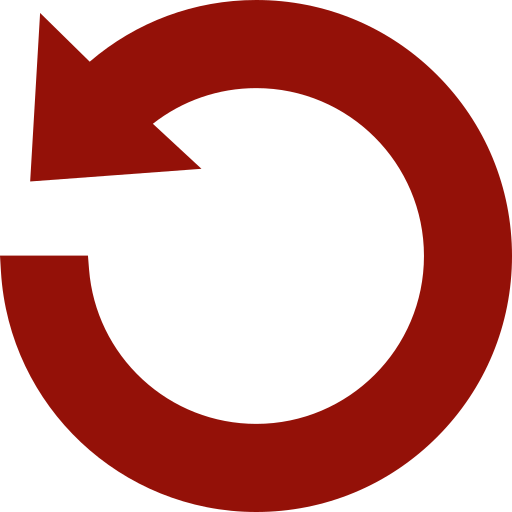 Replay Gallery
More Galleries