© 2023 Pride Publishing Inc.
All Rights reserved
Scroll To Top
With A Sun In The Belly, 2017
Jordan Nassar's work is rooted in his Palestinian identity, but in subtle and rich ways it also illuminates how identity is built on a constant process of cross-pollination and cultural accumulation. As a Palestinian artist who is married to an Israeli, he has a more nuanced understanding of how distinct communities overlap and synthesize than armchair cynics who see only two peoples anchored in opposition.
Related | Fall Into This 'Flamingly Gay' Palestinian Artist's Cross-Cultural Web
With his art, Nassar is making a map of his own complex makeup -- New York, Palestinian, gay, married to an Israeli -- and stitching it into a subtle but deeply resonant meditation on identity.
Art by Jordan Nassar.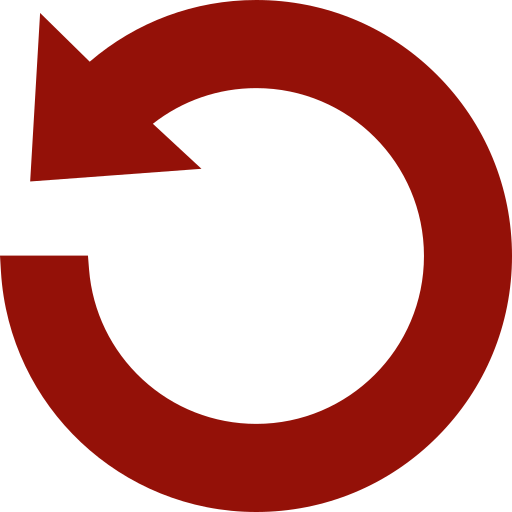 Replay Gallery
More Galleries