© 2023 Pride Publishing Inc.
All Rights reserved
Scroll To Top
The Queer, Colorful Energy of Hayley Kiyoko
Hayley Kiyoko has known her calling for as long as she can remember. When she was 13, the Los Angeles native sat in the back seat of her parents' car on her way home from Coachella and insisted that she'd need a ticket for the festival every year. "I told them I was going to learn to perform on that stage and then play there myself one day," she says.
Related | Hayley Kiyoko is the 'Lesbian Jesus' Resurrecting Pop
Thirteen years later, Kiyoko has made that dream a reality. Since breaking out -- and coming out -- with her 2015 track "Girls Like Girls," the singer-actress has released a slew of unapologetically queer pop bangers and established herself as a budding visionary with her self-directed, meticulously crafted music videos. It's no wonder some fans have taken to calling her their "Lesbian Jesus."
Her mission is simple: to diversify the pop landscape one same-sex anthem at a time. "I want to sing about girls on the radio and have that be OK," she says. "I know who I am, and I believe in my art. That's the strongest thing you can do." While she put the finishing touches on her debut album Expectations, out Friday, March 30th, we caught up with her for an editorial as colorfully queer as her energy.
Photography: Andrew Boyle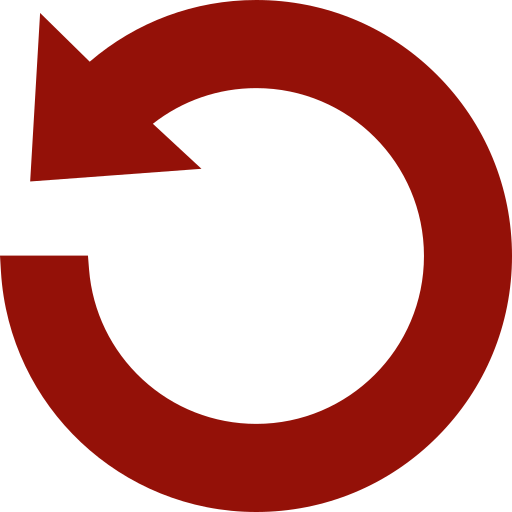 Replay Gallery
More Galleries