© 2023 Pride Publishing Inc.
All Rights reserved
Scroll To Top
6 LGBTQ+ Youth On Their Relationship With Beauty
Beauty and makeup are things that are intimately personal and yet definitively public facing. Makeup helps us each decide how we literally show up in the world, and society's ideas around beauty norms, directly influence how we all interpret those things.
"For me beauty is about confidence," Daniel Martin, a makeup artist who works with Dior, Honest Beauty as well as celebrities (notably he did Meghan Markle's look for the royal wedding) said at a makeup class Wednesday hosted by The Wall Group, IMG Models, and The Ali Forney Center. "When you're confident in your own skin you're just happy and with make-up, you're able to achieve that." But as actress Indya Moore pointed out, for some, it's more than just about confidence and happiness.
"Makeup is decoration for some but it's also survival for a lot of trans women," she said at the event for which she served as panelist alongside Martin, Aquaria, and makeup artist Vincent Oquendo. Oquendo has worked with names like Pat McGrath, Stella McCartney and Bella Hadid. "Sometimes it's a mixture of both."
Here, we talked to a group of LGBTQ+ youth from the Forney center, who attended the event about their own personal relationships with makeup and beauty.
Photography by Nicolas Boise.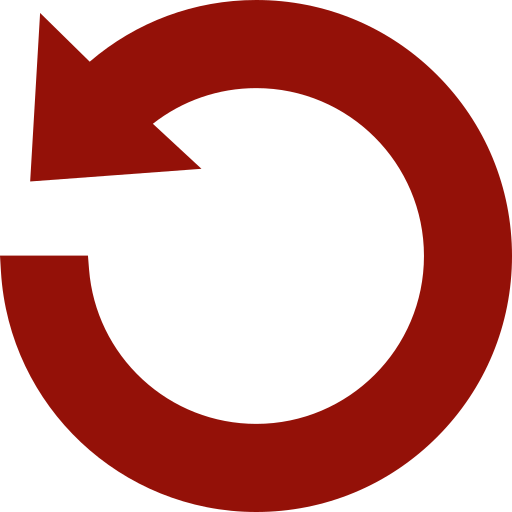 Replay Gallery
More Galleries