© 2023 Pride Publishing Inc.
All Rights reserved
Scroll To Top
RuPaul's DragCon New York City
"This time more than ever, we are the ambassadors of the future," said OUT cover star RuPaul during his benediction this weekend for the first ever DragCon NYC. "We are the promise of America's future."
Surrounded by leading Queens from Ru's Emmy-winning Drag Race, the queer icon ushered in two full days of LGBTQ inclusion at Manhattan's Jacob K. Javits Center (everybody say, "Love," Ru requested of the crowd at one point).
To cut DragCon's ceremonial ribbon, Ru invited on stage 9-year-old Desmond Napoles, the pint-sized Brooklyn queer who's gone viral for proudly serving colorful looks at such an early age. "I am what? Sickening," Napoles confidently told the audience, which erupted into cheers.
Throughout the weekend, the massive drag convention served up queer superstars to wide-eyed superfans--booths offered pictures with DragRace A-Listers, panels dove deep into hard-hitting LGBTQ topics and a runway presented live shows from artists like Lizzo.
Keep clicking for photos from RuPaul's DragCon 2017:
Photography: Sam Gamberg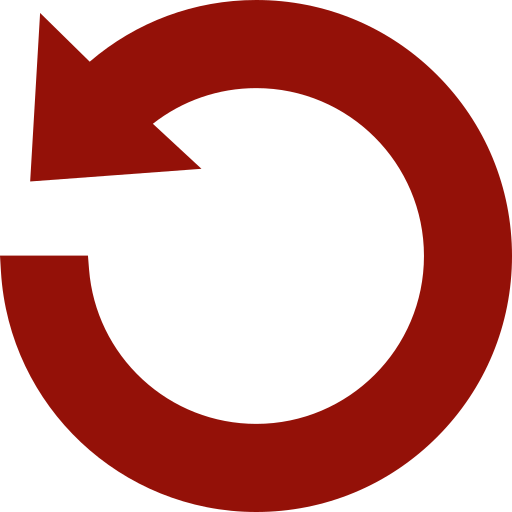 Replay Gallery
More Galleries