Scroll To Top
Full Moon Festival
As the Statue of Liberty and World Trade Center loomed bright in the distance, the air on Governor's Island crackled with an electric energy. Fresh off the ferry, thousands of music lovers streaming onto the grounds of Matte Project's third annual Full Moon Fest. For this year's iteration of the boutique music festival that's become one of the city's best-kept summer secrets, one stage turned to three for a lineup that was as diverse as the crowds.
Related | Kelela, Vic Mensa & ABRA to Headline New York's Full Moon Festival
On Kitsune's sandy La Plage dancefloor and under the shimmering disco ball at the Solaar dome, everyone from DJ Harvey and Clara 3000 to Axel Boman and Pat Lok spun sets that kept the well-dressed festivalgoers dancing well past sunset. Past the crowded Bioglitz booth that left half the crowd covered in glitter, the main stage played host to a packed lineup that included Tops, Abra, Connan Mockasin, and house pioneer Larry Heard, whose set marked his first time playing New York in nearly a decade. As he delivered a ferocious set that delivered on his long-awaited return, the festival closed out with back-to-back, island-shaking sets by Kelela and Vic Mensa that had us literally shook.
As the sun dipped behind clouds before giving way to a full, luminous moon, photographer Hunter Abrams roamed the grounds capturing the boldest and most beautiful sights from the go-to festival for New York's top creatives.
Photography: Hunter Abrams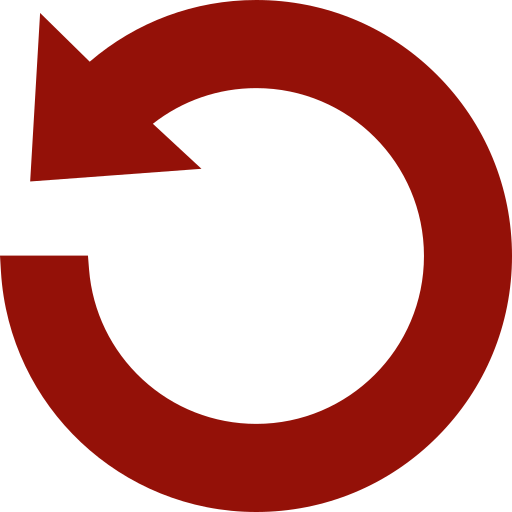 Replay Gallery
More Galleries