© 2023 Pride Publishing Inc.
All Rights reserved
Scroll To Top
10 Drag Portraits From NYC's Original Pyramid Club
Situated across Tompkins Square Park in the Lower East Side, the original '80s Pyramid Club was home to NYC's underground art and performance scene. The seedy Polish bar has since become famous for hosting global icons, like Keith Haring, Andy Warhol and Madonna, but also helped foster the early careers of today's queer pillars, including RuPaul, Lady Bunny and Larry Tee.
A rare, revered safe space for LGBTQ people, legendary LES photographer Clayton Patterson was there to document all the regulars--especially the overlooked freaks, punks, drag queens and dreamers.
Every Sunday night, Pyramid Club would host a party, called Whispers, where the city's most colorful, creative Queens would unveil weekly looks. Armed with his camera, Patterson obsessively captured the surreal scene that took place on Avenue A, photographing everyone from the bar's owner Brian Butterwick to famed downtown documentarian Nelson Sullivan, who later died in 1989 from AIDS.
In the following slides, Patterson reflects on Pyramid Club's rich LGBTQ history with a series of 10 original, previously unpublished portraits.
Photography: Clayton Patterson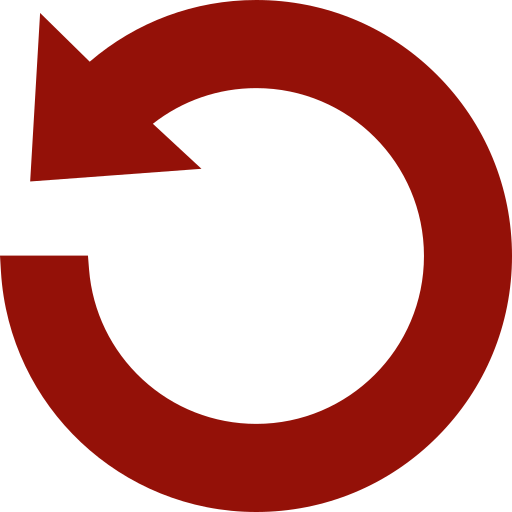 Replay Gallery
More Galleries
September 18 2023 1:45 PM